Introduction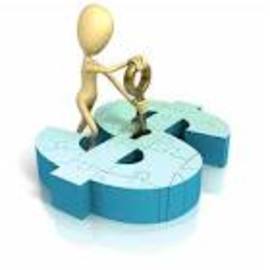 As they say, an idea can change your life; I would like to modify this statement. It should say that an idea with effective financing can change your life. To have a successful business with maximum net profit, an idea is not enough. Finance business in an effective way is very challenging in every economy. Acquisition of capital for expansion, start up or to overcome the debt; it requires lots of considerations and calculations. Taking a loan, for many, is the only option that comes to their mind. Finance business through bank loan is quite challenging too. If homework is not done correctly, an entrepreneur or businessman may end up paying more interest than their income.
Step 1
One of the most common ways is equity or self financing i.e. finance business through owner's capital. Start or expand a business, an owner should have some capital through which he can invite external investors. But it is not recommended to put all your eggs in one basket. Don't invest all of your money in your own business. Because is business suffer any loss, you will not have anything in your hand. You can invest some portion of the money in an already successful venture to earn some gain on it. This will lower the risk up to an extent.
Step 2
Another good way to finance business is to get an angel investor. An angel investor is the one who can provide the investment for the business. This investment can be in the form of debt or it can be in the form of ownership equity. It is better to first do the market survey, gather required knowledge and data to impress the angel investor, before meeting him. A tip to develop an investor's interest is to add some experienced people to the business management. This will increase the credibility and reliability of the business. Prepare projected financial statements, mention future plans and projects and mention the expected return and growth, The more managed and professional looking the proposal is, more are the chances of getting finance from the angel investor.
Tips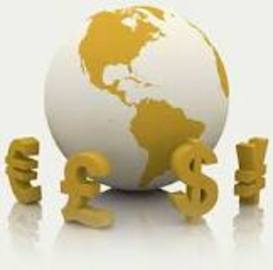 There are different organizations and government agencies, which are willing to invest in small or new business at lower interest rate. Try seeking these types of organizations and invite them for investing. Some of them also provide professional assistance and advice to run a business. This can be a great learning experience. Another expensive yet effective way to finance business is factoring. In factoring, finance is obtained against receivables of the business. The finance seeker, in a way sells the expected earnings of the business to the financer for acquisition of capital.
Even though it is challenging, but to finance business through proper funding can result in great returns. Some other ways to finance business includes bank loans, micro loans, credit cards, line of credit etc. But these carry high interest rate on them. Family and financing can be the option too but it will not work if a large amount is needed. The best thing is to have a financing in debt and equity combination. This will give good debt to equity ratio for the business.
Comments