Introduction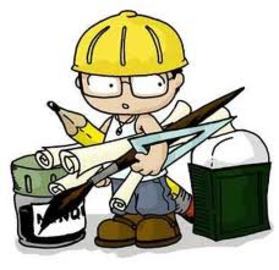 Applying for jobs in construction is quite tricky. No matter how rich your resume is, but if you do not have one single element that an employer is seeking, your application may get rejected. For having a work in construction, both technical and non-technical knowledge is very important. At times the candidate focuses on highlighting his technical skills, avoiding non technical ones. For most of the work in construction, employers prefer to have both the skills. Having qualification is not enough. A person should be well versed and competent enough in trouble shooting, communication, should be a team player and able to achieve targets according to the deadline. All these factors are very much considered in the construction industry.
Step 1
Research is very important for every work. If you are planning to have a career and work in construction, you should have done some research over that. Search for the employers, trends in the industry, what positions are available to be filled, what are the employer's requirements and through which site or recruitment agency one can apply for the work. Once done with the research it's time to update your resume.
Step 2
The resume is meant to get you an interview call. Make an attractive resume; highlight the skills and points that you think can attract the prospective employer and are considered as important in construction industry. These desired skills can be found through research. It is suggested to take guidance from someone who is already working in construction industry. Through your resume you have to present yourself as different individual; and I mean different from the crowd but not a weirdo. Mention everything true in the resume, don't lie about anything. Sooner or later you will get caught. Update resume according to the employer's demand and don't send the same resume for every job.
Step 3
After resume comes the cover letter. A cover letter testifies the details that you have mentioned in your resume. In cover letter you can explain about yourself, the type of career you are looking for, about your qualifications in construction field and about the job you are applying for. Resume's rule of having a distinctive resume to every employer, applies here too. Change the cover or request letter according to the need. If you are currently employed, mention that too and reasons for leaving along with your current package and availability to join. Remember to keep the letter or email precise, proper format and to the point, don't brag about anything.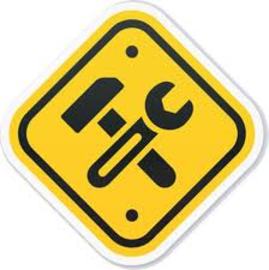 Once done with resume and cover letter, start applying for the job. Post your resume, email to the HR department of the company or drop it by hand. Recruitment agencies can also be contacted for getting hired. They are professional people, and in direct contact with the employers. So it would be better if an application is made through any agency.
After applying, wait for sometime. Don't expect the call on the very next day. Recruitment is a long process and it consumes good time. In the meanwhile, try to gain more and more insight about the construction work and keep applying to other places too.
Comments