Introduction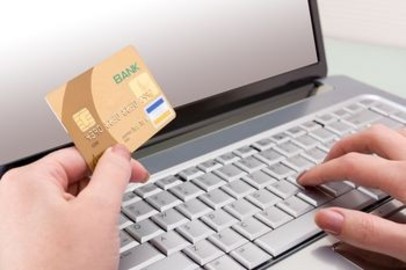 Credit cards have made our lives a thousand times better than it was without them. It is the easiest possible way of paying your dues or bill without the hassle of carrying bundles of money in your pocket. It is convenient for everyone. But the advantages of credit cards for students are a lot more than it would be for an ordinary working person. Credit cards for students is an ideal way of making them realize the responsibilities that would fall on their shoulders as they would step into their professional lives. This is because the bill for a credit card has to be paid regularly and at time if this is not done promptly then the actual bill would increase many times creating a lot of financial and legal complications for the student. Hence, this in turn helps the students to become responsible towards their lives and the life style that they are adopting.
History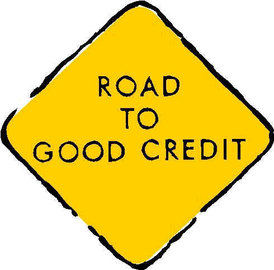 The use of credit card started somewhere in the 1900s, though at that time it was only used in a few limited number of countries. Then in 1946 the first ever credit card was introduced by John Biggins, a banker in Brooklyn, New York City. After that there was no looking back. The use of credit card became more extensive and was primarily centered around entertainment and dinning. In the 21st century, credit card usage has become more widespread than ever before; whether it is credit cards for students or for business personnel, its benefits amaze all.
Features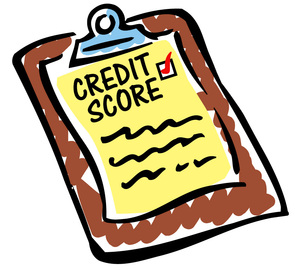 There are many credit cards for students. These cards are specifically designed, keeping in view the requirements of the present student life and the troubles that might arise in a student's life. Amongst these credit cards, the Citi Forward® Card for College Students is an amazing card making their life a lot easier. Why? Because this card offers a maximum of 2% of decrease on APR (Annual Percentage Rate)-the interest charged by a bank. Moreover, it is one of the few credit cards that honor and respect the good behavior of student that is using it. Citi Bank does not charge any annual fee from the client who is using this card. Another card that is considered best for any student is the Discover® Student Card. This card offers 0% APR in the first 9 months of its issue. Also, this card gives students the advantage to have up to 20% of cash back bonus when you buy something at the website: ShopDiscover.com. Moreover, this card also does not charge one with any annual fee whatsoever. You can also get timely alerts on any fraud that might occur during your purchase or in case of theft of your card. Furthermore, for those students who have a knack of maintaining a good credit history, the JourneySM Student Rewards from Capital One® Credit Card is a good option. This card allows you to get 1% of your money back on all the purchases that you would make from any place in the world. It also offers all the features that are present in the aforementioned credit cards.
Tips and comments
If you are a student, then laying your hands upon a suitable credit card is a good option to make your life more comfortable. Credit cards for students are surely an amazing way to live your college life in bliss!
Comments