Introduction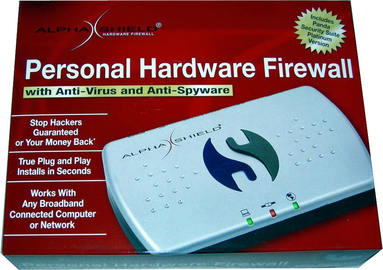 A firewall is considered to be the primary tool of defense that is and should be used by computer users to protect their computers against hackers. The need for a hardware firewall arises when more than 3 computers on a network are sharing an internet connection with the help of a router or any other device, because when so many computers are on a network than a strong system of firewall is needed to protect the computers on the network from outside threats. But why get a hardware firewall? Is the software firewall not enough to protect the PC? Not quite. A software firewall is a personal firewall which only protects one personal computer, whereas the hardware firewall protects all the computers that are present on the computer instead of just one single PC.
History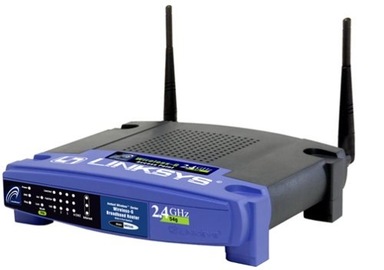 Due to increasing security threats in the cyber world, people are getting more and more conscious about their computers' security because they don't want to lose their precious work. And they are wise to be thinking about computer security. With the increasing number of hackers in this world, who keep on improving themselves and are taking the art of hacking to the next level, computer users also need to improve the security that they have on their networks. And the best way to secure a network is by putting a hardware firewall.
Features
Ironically, the hardware firewall not only is better in providing security to a computer network than a software firewall, but it is also cost effective as only one firewall is needed to secure a bunch of computers. It is a special device that is designed to prevent strangers from getting on your network and into the computers. So now that we have established that a hardware firewall is a must have security device for a network, a new question arises. Which firewall to get and which hardware firewall is the best one? It depends on what your requirement is. If you want a hardware firewall for your home network, then D-Link, Linksys, Alpha Shield and NetGear should be your first choices as they have the best firewall products in the market which are simple, easy to install, and very user-friendly since they are made for home users. But if you are searching for a hardware firewall for your business to protect a lot of computers, then SonicWall and HotBrick are some of the big names that make effective firewalls for small and medium sized businesses.
Tips and comments
So there are many great hardware firewall devices out there that will claim to be the best, but what you have to keep in mind is what you need and which device best suits your requirements. It is pointless to purchase a hardware firewall that is designed for a business. It will cost thousands of dollars, which is too expensive for your home network of three computers. It will be more than you need and will cost much more than a simple hardware firewall from NetGear that will cost a couple of hundred dollars. So purchase according to what your need is, and which ever device fulfills your need, buy it. The only thing that should be kept in mind is that the manufacturer should be a trusted name.
Comments