Introduction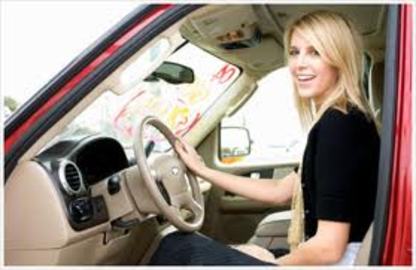 Driving caravan cars is a cool way of going on vacation. Not only do they give you the flexibility of moving when and where you want, but you can save big time on hotels and accommodation. Using caravan cars to move around is a great way of discovering a country and the outdoors.
History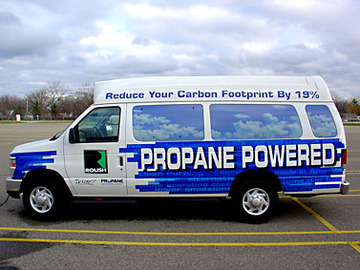 Caravan cars are known by different names all over the world. In the United States, they are best known as recreational vehicles or RV. They are, in effect, motor homes, that are parts of a vehicle fitted with a kitchenette, folding bunks, tables that can serve as a sleeping and dining surface. There are also models of caravan cars that are attached to any vehicle serving as a trailer home. Newer models of caravan cars even include a pop up tent on the roof where people can sleep creating extra space.
Features
In the US, caravan cars are recreational vehicles that are either towed or driven. The purposes of caravan cars are plenty from serving as permanent homes to living space while on vacations and leisurely activities such as outdoor camping or country touring.
Caravan cars are usually equipped with a functioning kitchen, bathroom, living room and a bedroom. However, the space is limited so it is really hard to tell where one room begins and ends. Often, pull out beds are used when the caravan cars are converted as bedrooms in the night and during the day, these are stowed away to make space for the living and dining room. Tables are also foldable to create more space and to prevent accidents while the caravan cars are in motion. Toilets and bathrooms are rather small, but include a shower. Emptying the toilets and bathroom of used water and waste is one thing that must be done when using caravan cars. They are usually emptied in designated dump stations.
However, apart from this, the use of caravan cars has gained widespread recognition. They make traveling easy and comfortable since you have enough room to put all your luggage. The best benefit is that recreational travelers have the autonomy to go where they want without being dependent on hotels and motels for sleeping.
In addition, vacationers can carry as much food and drinks that are needed for the duration of their sojourn, making it easy to just park anywhere and camp. It's a great way to discover a country, a growing trend among retired people who use caravan cars as their main living quarters. Although there are also specific parks designated for caravan cars, caravan owners make it a point to go to isolated places for peace and quiet.
Indeed, driving caravan cars is a convenient way to go for an adventure or an outdoor vacation. You can bring anything from bicycles and motorbikes to quad bikes and inflatable boats. If you need more room, you can always pitch extra tents that can serve as additional bedrooms and living rooms.
Tips and comments
If you find that your caravan cars are too big for a city, you can think of using a smaller vehicle to tow your trailer home. This way, your mobility is not affected when you have to visit tourist attractions in a city. You can always leave your trailer in a recreational park and go off with the small car to places where caravan cars are difficult to maneuver.
Comments