Introduction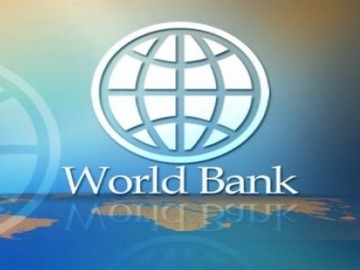 Purchasing a car is dream that every person dreams .But buying a car might not be feasible for everyone. Few years back it remained as a dream for the middle class person. Now the situation has changed and anyone can buy a car. The best option is to take loan for purchasing the car and pay in instalments. Loan car provides a facility for the common man to realize his dream. Various banks provide bank loans at various interest rates. Apart from banks, many car companies provide loan car schemes. Though there are various sources of getting a loan car but it requires a little research on the market and loan car lenders. Taking the loan without prior research may cost you more. Following are the key points to remember while planning loan for the car.
Step 1
Company loan details
Make a list of the car companies offering loan car schemes. Right down the interest rates. The interest rates offered will be quite cheaper than offered by banks. Loan car rates provided by the company are based on the target sale they need to achieve. Wait for the time when company sales are down. Visit the dealers and get to know the details and other offers that they might have along with loan car scheme. Visit more dealers and compare them with each other.
Step 2
Bank loan details

Now list the interest details of the banks providing loan car. You can find these details online. But visit the bank managers personally and understand the schemes from them clearly.
Step 3
Plan your budget

Check your financial and credit standing .Select the car which you would like to buy and check if it's in your budget. You must see to it that you should be able to pay instalments as well.
Step 4
EMI calculations

Finalize the car model and loan car amount. After you finalize these things, and then calculate the EMI using online Emi calculators. This will help you to calculate the monthly instalments to be paid and based on this select the cheapest deal for your loan car.
Tips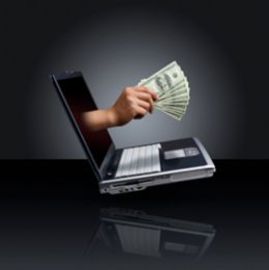 • Compare the schemes
Now that your calculations are in your hand compare it with the schemes. Understand the schemes carefully and compare them. Do not go merely by the interest rates. Work out the calculations on your own and check which scheme is good. A dealer can offer you loan at low interest rates but can charge you in some other way. Be cautious.
• Cash discounts
Ask for cash discounts always. Many dealers confuse people by saying that they will provide low interest rates instead of cash discounts. But bargain for cash discounts only. Always negotiate on cash discounts.
• Overall price of the car selected.
Many times people select the scheme that asks for low down payment because it's easy to manage it monthly. But make sure you are not investing the total amount on the car more than what its value is.
Choose your loan car scheme smartly and make your dream come true. In conclusion, it is key to do the proper research, so that you can find the best car loan possible.
Sources and Citations
http://getahead.rediff.com/report/2009/sep/11/money-seven-steps-to-get-the-best-car-loan-rate.htm
http://www.loans.net/car_loan_tips.html
http://articles.economictimes.indiatimes.com/2011-09-23/personal-finance/30194152_1_car-loan-rate-vehicle-loans
http://banking.about.com/od/loans/bb/autoloans.htm
Comments