Introduction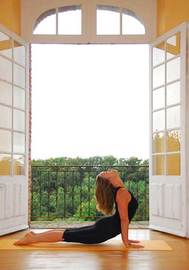 Yoga for wellness or wellness yoga is a holistic approach to life that includes physical, emotional, mental, spiritual, environmental, and community health. Wellness yoga is a multi-dimensional state of happiness and well-being. Yoga therapy practitioners may merge modern day knowledge of physiology, anatomy, western medicine and psychology. Yoga has increased in popularity over the years and there are yoga studios in every block held by experienced and well learned yoga instructors. Another option gaining momentum these days is of wellness yoga retreats which extend to exotic locations for a more relaxing and invigorating experience.
History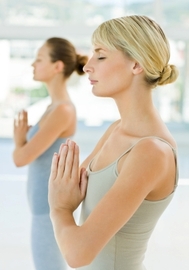 Most of you go on vacations to escape from the daily humdrum, but yoga students are, all the time more using their well-deserved holidays and hard earned respite so as to extend their yoga practices by merging traveling to striking places with rigorous yoga programs. A prime way of picking a wellness yoga retreat is to enter into one being led or offered by your regular teacher or local studio. These yoga retreats, usually taking place at tropical locales, have become quite a business for both independent teachers and studios alike, thus they will go all out ensure that you get the best yoga instructions and everything runs smoothly. Getting signed up through star teachers and renowned studios means you will be treated very well.
Features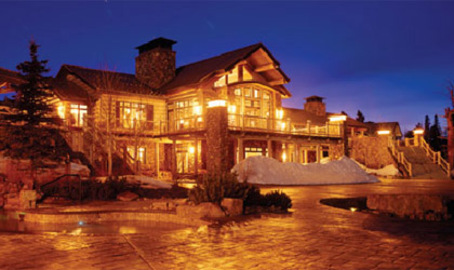 If you think it affordable, several luxury spas offer yoga alongside as well. This might be an ideal way to be pampered but in doing so you might be compromising yoga quality and the instructions therein. Thus the wellness yoga retreat is a good route if you are a yoga "geek". Retreats all over the country offer yoga classes at scenic locations plus a vacationing treatment. Yoga classes are usually offered in evening as well as morning times by well reputed yoga teachers. Other activities besides yoga will differ according to the focal point of the retreat, but usually they can include meditation. Some of these retreats go all the way to organizing many extra activities. These, depending on their locations of course, can include native dancing, hiking and cooking classes even. It is good to make clear before signing up whether the price of the whole trip is inclusive or exclusive of these activities.
Tips and comments
Big Sky Yoga Retreats, Bozeman, Montana is one such example of an amazing yoga getaway. This lodge was built with natural river rock and native timber throughout, which brings the outdoor elements inside. Yoga is combined with the great outdoors through outdoor activities after yoga sessions that focus on technique. Views are just amazing and starlit nights are a norm. Guests indulge in fine mountain-themed culinary offerings and a high up wine list. There's a workout room, game room and a large hot tub, complete with a waterfall! Know your value for money, if something sounds too good to be true, maybe it is. Some wellness yoga retreats might resemble camping facilities rather than a hotel environment for those who go for the yoga alone and don't want many fancies. So make your choice wisely.
Comments