Introduction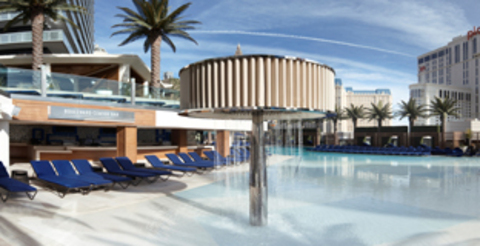 Whenever people get tired and exhausted from their work, they always prefer on taking a vacation with their friends or family to release all the tension and stress from work. Going on a vacation needs time, money and quite a bit of planning. People plan their vacations very decisively. They either leave the city for a few days or go on international vacation for a week or so. The first thing that comes in their mind is finding the perfect yet affordable place to stay on the trip. Some stay at a friend's or relative's place, while others prefer to explore on their own by staying at a hotel. Choosing new hotels is the hard part. One has to select a hotel which is within the budget of the entire planned vacation. But today, in this competitive market, it is fairly easy. Big investors find capitalizing in new hotels very profitable and gainful, which provides many alternatives for the public.
History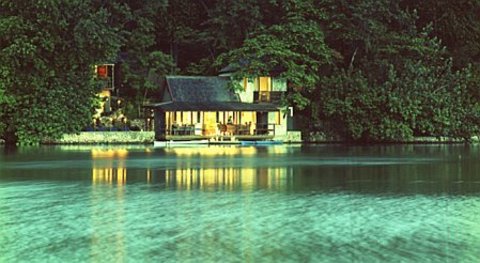 The concept of hotels is very old. The first inn located in America was a very long time ago in the early 1600s. This started the concept of hospitality. In 1792 New York witnessed the first hotel which was named as "The City Hotel." This lead the way to the first modern hotel "The Tremont," which was opened in 1809 in Boston and the first hotel for business "The Buffalo Statler" was opened in 1908. After this the list became very long producing huge names in the market. Today, many new hotels are coming in business each year and generating huge amounts of revenue for the investors.
Features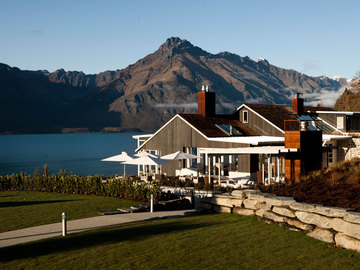 At present, there are so many big names such as: Marriot, MGM Grand, First World Hotel and many more. But a few new hotels have started to become a big attraction for the people around the world in a very little time. Shangri La Paris was opened in December 2010; it became one of the very best new hotels in the world in a very little time. The new comer in Las Vegas, The Cosmopolitan is a 52 story hotel. The rooms are extremely comfortable with Fornasetti wallpaper in the closets and a very princely bathtub in the bathroom. The Golden Eye Hotel, in Jamaica has certainly got some attention. Ian Fleming built a hidden villa where he used to write his James Bond novels. Now, Chris Blackwell has converted this into a small but very classy hotel with 11 bungalows and 6 amazing suites. This also has an exclusive sand beach and an isolated lagoon. A peaceful and extremely beautiful place like New Zealand definitely deserves the Matakauri Lodge. It has 11 large and exceptionally beautiful wooden suites decorated in 3 different colors giving them an elegant look. It has a beautiful view of the mountains. Julian Robertson did a wonderful job opening the third family hotel.
Tips and comments
All of these new hotels are providing great service. They offer such great hospitality these days that people are indeed attracted to staying at a hotel. Those on a vacation or business trip or any other tour should definitely try staying at these new and grand hotels and make their trip much more restful and pleasurable.
Comments
Most Recent Articles
How To Find The Best New Hotels in Any City

When starting your vacation plans you will have to find a suitable hotel for your entire stay. If you are a seasoned traveler and have stayed in almost every hotel that suited your tastes an...