Introduction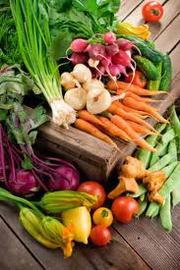 North India, also known as Uttar Bharat, comprise of people from different ethnicities. The region has diversified culture and cultural values. The climate of north India is extreme; the winters are extremely cold and summers are extremely hot. The region has vegetables and fruits in abundance, readily available for use. Indian food usually comprises of vegetables and fruits. Being a south Asian region, north Indian food reflects the Asian style cooking. The food is prepared by using different types of spices and is very delicious.
Mughlai and Kashmiri styles of cooking are also very popular in north Indian food. In north India preparing food has a sacred value and cooking is considered as an art. There are extremely delicious Indian food recipes that travel from generation to generation. Staples like rice and bread, chicken and mutton, spices and chilies, fruits and vegetables are an important part of the cuisine.
Detail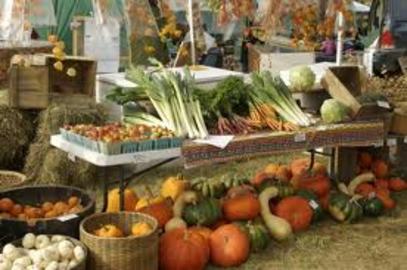 The North Indian food usually consists of different types of curries that are creamy in texture, spicy in flavor and are quite thick. Dry fruits and nuts are commonly used in food preparation along with milk, cheese, butter, yogurt and cream and ghee (type of butter). Use of vegetables and fruits is also very common in north Indian food. The commonly used spices in north Indian food are coriander, red and green chilies, turmeric, cloves and cinnamon. When these spices are added in north Indian food, they give a very tempting smell and flavor. The food is very delicious and there are uncountable dishes, prepared by using these spices.
Feather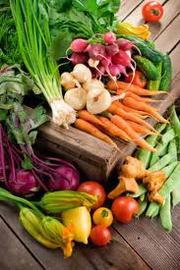 Punjab, Delhi and Rajasthan dishes are also part of north Indian food. This food is a mixture of simple to very expensive spices. The common spicy and lip smacking dishes of north India are moong daal, vegetable curry and rice, saag, bhurta and bhajia. The meat used in north Indian dishes is of chicken and mutton. Excessive of ginger, garlic and onion in the making of these dishes is very common.
Another aspect of north Indian food is that it is usually cooked in high amount of oil and butter. The food is very high in nutritional value and considered as a combination of high fiber, carbohydrates, vitamins and minerals. Use of vegetables, cooked with fresh spices and fresh dairy products, is recommended for a healthy lifestyle. All this is present in north Indian food. The spicy food of north India develops a good and rapid metabolic system.
Comments
People across the world, fly to north of India to taste its foods. There are a number of websites, on which north Indian recipes are available. These recipes are tried and liked by people from almost every corner of the world. For people who have a passion for spices and like to eat, should try north Indian food. The food, no doubt, is really amazing and delicious. From simple dish to the complicated ones, every dish is rich, delicious and mouth watering. The smell of the food is very tempting and no one can resist eating it. People around the world love to eat Indian foods.
Comments