Introduction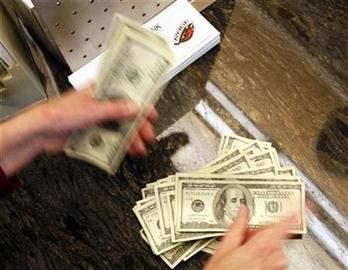 What banking credit means ought to be clear first. It is the borrowing opportunity given by the bank to an individual in the form of loan or credit. The loan that is provided to an individual has to be returned after a specific period of time which is decided by the individual and the lender bank, before the agreement. Since you have to present all of your personal and business financial information to the lender bank, it is better off to choose the bank where all of your information is already available. This is much better than searching for other banks. Also, if you don't want to take banking credit from your existing bank, you can always go through the business section of your local news paper where heaps of lending banks would appear that offer business loans.
History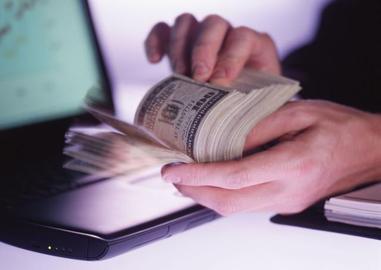 In olden times, banks were only related to depositing and withdrawing of money. However, with the passage of time and technological advancement, the banks started offering various kinds of credits. The concept of banking credit was a new concept at that time. However, it was availed due to inflation and recession in many countries all over the world. From that time on, the number of people who get credit from banks is increasing by the day.
Features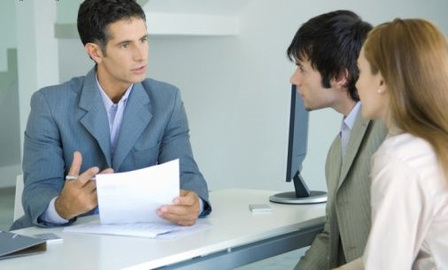 In order to get banking credit for business, it is important that your business is worthy of loan. To gain credit can be complicated so one has to be careful while taking it. Firstly, the most important thing that a bank looks at while an individual is asking for business loan is the capacity to repay the loan. A bank is not going to lend credit to an individual if there is a doubt that he is not capable enough to return the loan. Hence, the presentation of business and all the documents that are shown to the bank should be highly impressive. Also, it does not matter whether the business is starting on a small scale. Personal credit score and financial statement that is presented is going to matter a lot too. Secondly, the bank is going to keep a track of how much an individual has invested in the business out of his personal money. This is because once an individual has his own money involved in the business, he is much more motivated to seek success. Thirdly, in order to get credit, an individual has to put forward collateral that he owns which is sometimes obligatory to secure credit from a bank. If by chance an individual is unable to repay the loan, then, buildings, equipments or land owned by the individual that equals the credit in worth is taken away by the bank. After this, an individual must put forth his entire business plan whether he wants to invest in some equipment or open a new shop. However, lastly, character plays a dominating role in getting credit. One has to make sure that his character and business plan are trustworthy enough in the eyes of the banker as the banker is constantly judging the body language and the way you present your plans. This helps him to decide whether the individual is worthy of credit or not.
Tips and comments
Banking credit can be a little difficult to acquire if you do not have a proper business plan and a well motivated mind that seeks success. An individual must put forward all his personal and business financial information to the banker and gain his trust to assure him that he will be able to return the loan. If not, something else that the individual owns, might be confiscated.
Comments
Most Recent Articles
5 Steps To Get Banking Credit In 30 Days

Nowadays, banks don't just give credit to anyone. Proper protocol is maintained by the banks and a comprehensive check and balance system is in place. Thus, obtaining banking credit ca...