Introduction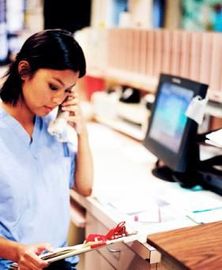 There are some jobs on this planet that are known to be strictly dominated by females and one such job is that of a nurse. Even though this is not a job that is conventionally looked at with much honor, the truth is that without them, hospitals would all be screwed. Nurses are the beating heart of the hospital. They are the caretakers, and the ones responsible for maintaining a fully functional hospital. They take on responsibilities that even doctors cannot fulfill and they do so with great excellence and in majority of cases, a flawless manner. They are also the ones to face and deal with the futile anger that comes their way from their superiors even though they are not necessarily the ones at fault. Yet, they manage to walk in everyday with a smile on their face and not let their personal problems affect their job as the caretakers of the hospital. The job of a nurse is not one that just about anyone could undertake, and the job of a nurse is certainly one that should be looked at with great pride because without them, our history would have been very different.
History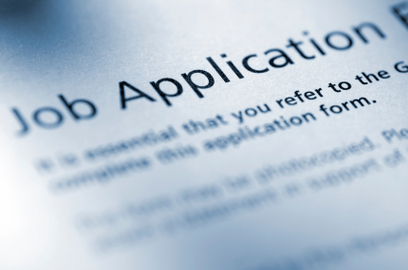 The most famous nurse in the history of time, and the one that probably defined nursing in general is Florence Nightingale. She is the woman that shaped the entire perspective of nursing as a whole. Her seemingly simple job of taking care of the wounded in 1854 during the Crimean War is where it all basically began. It is since then that thousands of people all around the world chose nursing as a proper career. Only those with the genuine need to care for others have truly been successful. It is easy to think that as a nurse, all you have to do is do what you are told to do by the doctors who think they know it all, however with enough experience nurses receive enough knowledge to second-guess a patient's diagnosis.
Features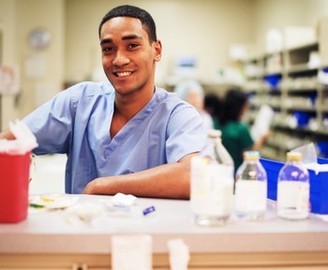 We are trained to think that nurses are the ones that clean up after sick people, but if you take a look at what's really going on, you will realize that nurses are the ones that look after even the minutest tasks going on in a hospital. They are the ones that sterilize hospital equipment for future use. They are the ones that truly understand what a patient is suffering from; not because they know more, but because they take out the time to actually talk to the patient. They are also the ones to help young interns get a grip over themselves when they feel like they can't go on another day. They are the ones that perform routine procedures to help said young interns look good in front of their attending physicians. And they are the ones that administer medicine, change your I.V fluid, increase or decrease your morphine, and even change your bed pans when you go number two on them. So you see the job of a nurse is one that you should never undermine because it takes a lot of hard work and a lot of patience from them.
Tips and comments
Even though this is a job that once belonged to men, now if a man opts to get a degree in nursing, he is looked at with great dishonor and called names like "murse". Male or female, the job of a nurse remains the same and regardless of gender, whoever chooses to take on such a responsibility is just as heroic as a doctor was once thought to be.
Comments