Introduction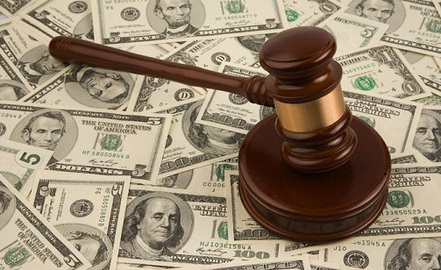 Finding lawyers in your area depends on a lot of factors. There are many types of attorneys who work on several issues and problems. For instance, if you need an attorney to draw up a will, then you need to get one whose specialty is civil law. Or, if you were injured in an accident and sustained injuries, then you need to hire a personal injury lawyer.
Step 1
Before searching for a lawyer in your area, ask yourself first if you really need one. There are very clear cases where you need a legal representation in court such as involvement in a traffic accident or being sued by a neighbor for property loss. Divorce and custody cases also need judicial representation while those accused of crimes such as robbery, kidnapping or murder should find criminal lawyers.
Step 2
If you are not sure that you need a lawyer in your situation, call the Legal Helpline available 24 hours and ask for an opinion if you should get one. Alternatively, go to a lawyers' association offering free pro-bono work and get an advice.
Step 3
When you are sure that a lawyer in your case is needed, start searching for a reliable attorney. One of the best resources to find one is to use the Yellow Pages that carry a listing of attorneys. The list is alphabetized and includes a lawyer in different ZIP codes.
Step 4
Check the legal directories and find a lawyer in your local libraries. There are several that you could use and if you are not sure, ask the librarian where you could find these directories on the shelf. Before heading out to the library, you can also check if these legal directories have online versions. Have a look at the Library of Congress' list of references to find a lawyer in your vicinity.
Step 5
Tapping lawyers listed in bar associations is also a good way to find a lawyer in the area. These are associations of lawyers or attorneys and their offices have a list of accredited members. You'll surely find a lawyer in those lists.
Step 6
You might also want to ask your personal lawyer in your town, if there are lawyers who they could recommend because you need a different law practice. Ask insurance companies, too as they have their own list of attorneys working with or for them. Other professionals who could give you referrals are real estate agents, doctors, accountants, or health workers. Your employers can also give references where to find a lawyer in resolving your legal problem. However, don't ask them if you are suing them.
Step 7
Charitable and civic organizations are also useful resources to find the appropriate lawyer in representing your legal issues. Often, these centers keep a list of lawyers working in their field or they can refer you to one.
Tips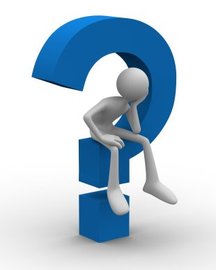 Note that hiring a lawyer in representing your case costs a lot of money. Depending on your legal problems, these attorneys can charge hourly wages, flat or contingent fees. Make sure that you know the costs of hiring one before doing it. If the amount you are suing someone for is so small that it would cost you more to hire a lawyer in the litigation, then it is best to resolve the matter outside of the courts.
Sources and Citations
DCBar.org
Comments
Most Recent Articles
How To Find a Good Lawyer in Los Angeles

The profession of lawyer in Los Angeles is organized under the principle of autonomy, as each lawyer must be part of a bar. The bar is composed of all the lawyers in the region of Los Angele...