Introduction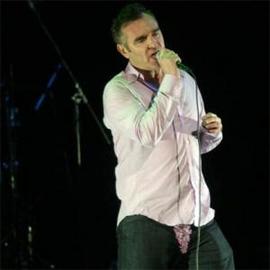 'That is such a beautiful tune! Which song is it?' comes the question and… you go blank. A song that was wandering in your mind since morning and you were humming bits of it every now and then. But which song was it exactly? Who sang it? And there you are - in a dilemma. You need to find out the complete lyrics of song that is your favorite! So how do you trail out the exact wordings of song and tell your friends about it too? Do you go through thousands of CD covers or music books in search of the song, or do you go running to the nearest video and music store hunting for that particular song? Let's see what options you may have.
History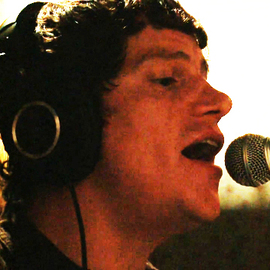 In the olden times, things such as the iPod, phone, MP3 players or even the laptops were not as omnipresent as they are in today's world. This meant that people had limited access to the number of songs they could listen to and would have had to sit in front of the black and white picture television for hours before they could listen to the melodious tune they had wanted to hear. With the evolution of the technological and telecommunication sectors, it is now a common practice to use the internet, Wi-Fi systems, mobile connections and iPods to find the where abouts of song you like.
Features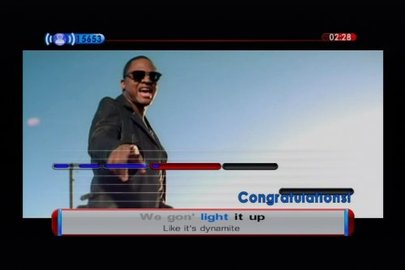 Some useful websites have emerged to facilitate the music fans and help them search through lists of song so that they can extract tracks of their choice. One easy way is to type in the lyrics, however broken they may be, on the Google search bar and obtain a list of songs that correspond to those lyrics. From there, you can then get hold of the song you are looking for. Additionally, you can log on to websites such as lyrster.com. Here you can type in the lyrics of the required song and then enjoy listening to the complete song. A similar search engine for songs is on the website lyricsplanet.com; it gives you the chance to explore and then repeat the lyrics of the songs of your favorite band and sway away on their concerts! Among the top websites for lyrics of songs is lyrics.com. You are in for a complete experience here -- from advertisements to information on latest hits, from old songs in Hollywood to those in Bollywood; they have it all. Moreover, they give you a video of the lyrics as well so that you can visually learn the lyrics of the song. Perhaps, above all these sites is midomi.com. This site is outrageous in the context that you can hum the tune of a song and the voice recognition technology instilled in this website will immediately recognize the song and provide you with the lyrics. So, in essence this site is the one with zero hassle of searching for THE song you need!
Tips and comments
So next time you drum your fingers on the table with the rhythm of song but are not quite sure of which song it is, make sure you utilize some of the above mentioned ways and make your life easier and happier. Happy listening!
Comments