Introduction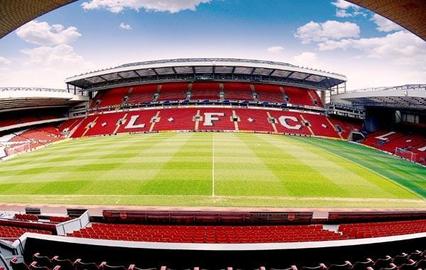 When it comes to enjoying a good football game in just the right environment, crazy and obsessed fans will travel through borders to watch their favorite teams bring home the trophy. Some sporting events are also a peak time for countries to display their cultures, traditions and stock up on tourist money. Football luckily is popular in every country of the world, with almost every nation competing all year round to qualify and enter into the champion leagues of the world cup. Not just national teams but premier leagues and local city teams competing in tournaments have made this game insanely popular. Here we are going to discuss some of the great stadiums that are more than worthy of hosting a great football game.
History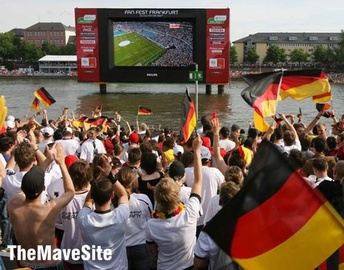 The first choice by default always comes down to Barcelona, Spain. The Camp Nou stadium is home to one of the world's most popular team, FC Barcelona. Other than football, the city is a great place for vacation. It has so many entertainment and sightseeing options you would actually wonder why spend time watching a football match. It is the biggest stadium in all of Europe and also very, very pricy! Our next choice would be to go to Italy. The San Siro Stadium in Milan is home to two teams and is the most popular stadium in the country. In Italy football isn't really a sport, it's more of a religion so you can bet on having a good time with 80,000 screaming fans right beside you. Europe has more stadiums for you to enjoy a great football game. The Anfield in Liverpool, England has been home to the Liverpool FC since 1892 that is from the day the club was formed. Even if you're not a diehard fan of Liverpool, you are definitely going to enjoy watching a football game in this place.
Features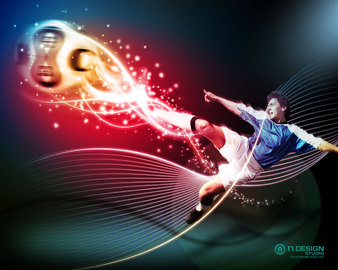 Moving outside of Europe, let us move towards a country that has won more football world cups than any other and has created some of the greatest football legends in history. The country of Brazil has many choices of stadiums to spoil you but one stadium stands out. The Estádio do Maracanã is the largest stadium in South America with a seating sum of 88000 people. Originally built to host the 1950 World cup, the stadium today is used for playing practice matches by many teams. They see football as an art, not just a sport, which is why the locals call it "The Beautiful Game". Another stadium in the nearby country of Mexico is the Estadio Azteca. Standing today as one of the biggest stadiums in the world with a holding capacity over 100,000 people, this stadium is truly a work of art and does justice to the game. It is home to a local football club and also the national team.
Tips and comments
Yes, one has more than just a few choices when it comes to choosing a great place to enjoy a football game. The choice really comes down to what team you favor most and how far are you willing to travel to be right beside them.
Comments
Most Recent Articles
Best Tips For Football Free Online Games

People nowadays are crazy after playing online games. It has become a major source of entertainment and the best over all others as it is the cheapest form of leisure. Plus, people get so in...