Introduction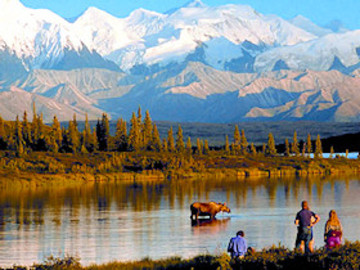 Alaska has turned out to be one of the most sought after tourist destinations in that part of the world. The raw beauty, combined with the wilderness and natural landscapes, prove to be the main attraction for vacation seekers. Alaska vacations are no less than an adventure. America's largest forest reserves are located in South-east Alaska. This article will help you to make the most out of your Alaska vacations, and make sure that you save as much money as possible.
History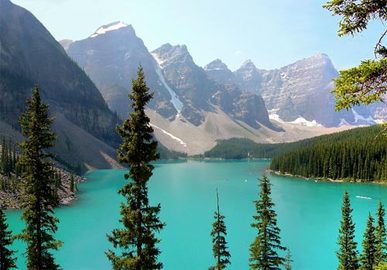 Alaska is the largest state in the US. It has no land link to the US mainland; instead it shares a border with Canada. One interesting fact about Alaska is that it was bought by the US from Russia for about 7 million dollars on March, 1867. Before that it was a part of Russia. The US government has worked towards protecting and preserving the natural beauty that Alaska boasts of. The national parks have been tourism centers for a long, long time, as only a few other locations can rival the natural environment that Alaska provides. Thus, Alaska vacations have always been an attraction.
Features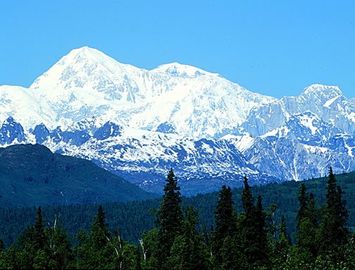 Now for anyone whose main purpose is to enjoy natural beauty and wilderness, south east Alaska is the perfect destination. The travel business in south east Alaska is dependent on the time of year. Most of the tourism happens during the summer months as during winters, temperatures can become extremely cold. You should be glad to know that there are various tour options provided by tourism companies that can provide various bargains. Depending on your budget and the time you want to spend vacationing, you are sure to find a deal that suits you. South east Alaska is known for its forests, hence, it is advisable to avoid any expensive luxury hotels, as staying in one would defeat the whole purpose of the trip. Instead look for cabin based hotels that are located in or near the forests. This would mean that you can experience the epic natural beauty that south east Alaska has to offer to the maximum extent. Staying in such hotels would also mean that you will also end up saving a lot of money. The rugged nature of south east Alaska's landscape doesn't allow for road travel. Only major settlements such as Hyder, Skagway, and Haines have road linkage. For other areas, air and water travel is the only option. Some must-see places in south east Alaska include Tongass National Forest, Alaska's Inside Passage Park, Admiralty Island National Monument and Misty Fjords National Monument. Furthermore, hiking and camping tours of the forests are common activities.
Tips and comments
Alaska vacations are perfect for you if you are seeking a truly natural adventure. You will get to witness Mother Nature in her raw form and are surely going to have an unforgettable time both with family and/or friends. Just plan ahead, do proper research and pre-decide on all the activities that you want to do while in south east Alaska. This way you will be able to have the best possible trip in the shortest amount of time.
Comments