Introduction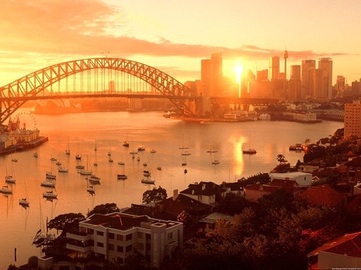 Australia is the land of Eden on Earth. It has a metaphysical context about it and many people call Australia the "chief of romance" because the landscapes and the environment can convert a nerd into a romantic person. It will be a treat for the newlyweds to go to Australia for their honeymoon. Those who couldn't make it for their first honeymoon, a second in Australia won't bother them. That is why vacations in Australia are a must.
History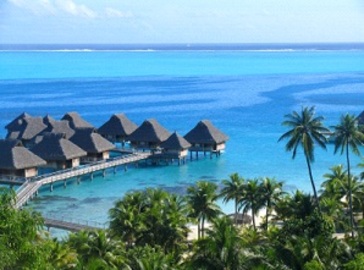 Occupancy in Australia began about forty eight thousand years ago. The natives were basically the hunter gatherers and had great respect for the land. They had firm faith in DREAMTIME. That is why Australia has that mystical and supernatural aura about it.
Features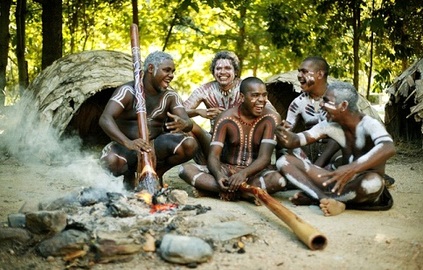 Australia should be the first on the list of honeymoon destinations. The honeymoon resorts in Australia provide excellent packages which are worth every penny. From exotic beaches, fascinating wild life, elegance and rusticity Australia is a study in contrasts. There are innumerable honeymoon spots in Australia. For example Whitsundays, Byron Bay, Turquoise Bay, Wineglass Bay Beach, Lord Howe Island, Melbourne, Sydney, Orpheus Island Resort, Cradle Mountain Chateau and Cable Beach Resort to name a few. The accommodations pick and drop service comes along with the whole package. A sparkling limo waits for the couples and from their, it takes them to their respective resorts. The monumental Whitsunday Islands of Long, Brampton, Daydream and Hamilton are the top honeymoon spots. The extravagant beaches and picturesque sunsets make Whitsunday a perfect place to spend the honeymoon. Amazing activities are also available for the couples like swimming, snorkeling, fishing and scuba diving. Byron Bay is the finest and favorite spot for honeymooners. The gorgeous beaches, dazzling views of mountains and best surfing spots make Byron Bay a dream resort for the newlyweds. Turquoise Bay provides the couples with all the fundamentals of honeymoon; a beautiful resort for accommodation, beaches meant for sunbathing, surfing, swimming and sea kayaking plus an exclusive trip to the Cape Park with a tour guide. Wineglass Bay is the most dazzling honeymoon destination in Australia. It has crystal clear beaches, picture perfect scenery. It is surrounded by fierce bed land of the Freycinet Park and also provides hiking trips for the couples. Lord Howe Island is the most quintessential spot for honeymoon couples. It's outstanding in terms of jagged mountain peaks, lush rain forests and luxurious accommodations. One plus point of this resort is that the accommodations are significantly lower from other resorts. Melbourne is known as the heart of Australia. It has Victorian shaped boulevards, elite neighborhoods' and blends of different cultures. If you go to Melbourne than Melbourne museum, Federation Square, Gallery of Victoria and Immigration Museums are must to go places. Sydney is the oldest city of Australia; it provides extravagant nightlife, astonishing costal views, crystal clear beaches and the most renowned restaurants. An opera performance is a must watch in Sydney. Sydney aquarium, harbor bridge, Sydney Opera place are the major attractions of Sydney. Orpheus Island Resort and Cradle Mountain Chateau provides flawless services plus complete seclusion for the couples.
Tips and comments
So if you are planning for a wedding plan for an Australia honeymoon destination in Advance because it is a one in a lifetime kind of a thing. Your stay in any of these fabulous resorts would be a memory to be cherished forever.
Comments