Introduction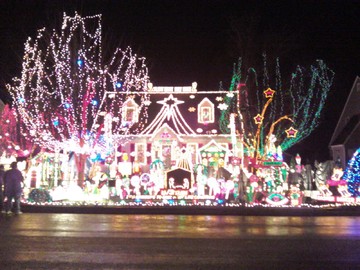 What guarantees anyone their free days spent splendidly? If you're into travelling you would know that getting familiar with place you're headed too, can actually make a lot of difference. In hustle and bustle of this fast paced age, free time is cherished by all of us and spending that time with family in a place you like doing the things you want is all what we hope for. Some finding out will get u familiar with what matches your taste while you go there to spend those precious days. It's true we always don't know and can't know what we might like. Taking a leap with little guidance can give you a refreshing change in things you have been doing. If you're asking yourself what can you do in your Richmond vacations? Then here are some of the pointers you can get on Richmond city before heading there.
History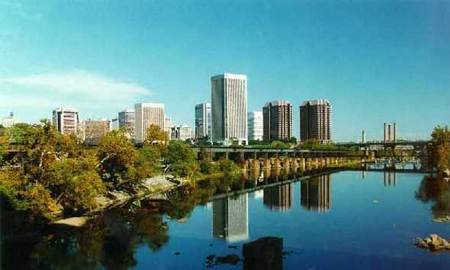 Richmond is known for its business generating capabilities, home to many of the companies from fortune 500. It's a developed city rich in history and heritage. Richmond first became a town in 1737 by its English Colonists who inhabited this town back then.
Features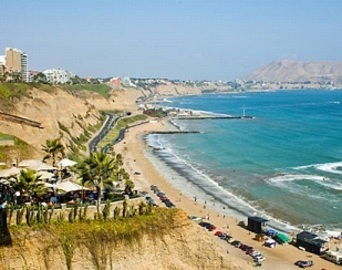 Before you head out for your Richmond vacations there are few places that you should definitely consider to visit. Virginia Museum of Fine arts is located in Richmond. This place has a diversified set of art collection starting off from Indian to mid century renaissance art from Europe to American pieces. To make your days memorable you can also get souvenir's from the souvenir's shop in the museum. Richmond riverfront is a great spot to go and enjoy good scenery. There are small shops and restaurants along side this riverfront. Concerts also take place here if you're into rocking up the things a bit. Hollywood cemetery also attracts a lot of tourists coming to Richmond. It's open from morning till evening with old trees and a calm outlook surrounding its landscape. Visiting Richmond with family then Three Lakes Nature Center and Aquarium is a must place to experience for you. It features walking tracks and wildlife to look at with fresh water ponds in between at different spots. Indoors, it features an aquarium which children are very fond of. Over all it will be a good experience for you and it wouldn't cost much either. Food is a new adventure for us in every new place we visit. Julep's New Southern Cuisine should definitely be on your list. This Cuisine restaurant is present in historic area of Shocktoe Bottom. Famous for its wine and offers international and domestic food for its customers. Civil war is a big part of Richmond's rich history. Visit to Museum of Confederacy will give you more in depth tour of Richmond's historic background. Jefferson hotel is also a very famous spot here.
Tips and comments
Your Richmond vacation should be planned during the months of June- September. When temperatures are average not too hot and not to cold either. Definitely go for the Julep's New Southern Cuisine you will not be disappointed. Don't be hesitant in approaching the tour guides available right in your hotels. They can guide you better according to what you're looking. Over packing won't hurt you but under packing will cost you. Pack whatever you want to carry along. Over luggage ruins good vacation is a myth. In end visiting the right places is dependent upon you give it some time and you can really plan out a good vacation for yourself and your family.
Comments