Introduction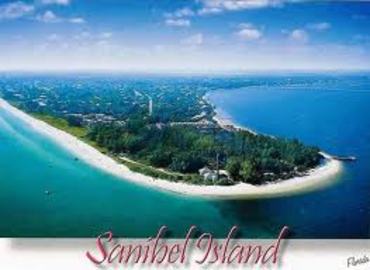 Sanibel Island, Florida is a serene getaway for both, families who want to get away from their everyday routine and for couples looking to take a romantic break. The island is a popular vacation spot in the Gulf of Mexico boasting of about 6000 residents and playing host to thousands of tourists each year. The island attracts people from all ends of the world to experience the fascinating things it has to offer
History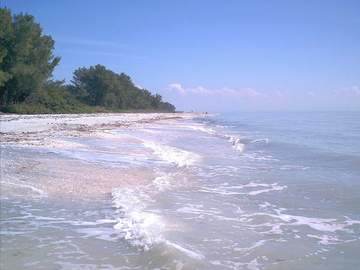 According to historians, Sanibel Island was formed about six thousand years ago when storm activities caused sediments to rise from the sea. Discovered in 1513 by explorer Juan Ponce de Leon, who named it "Santa Isybella" after the Spanish Queen Isabella, the island was already the home of the Calusa Indians. After the advent of the Spanish and the near extinction of the Native Indians, the island was the home of the infamous pirate Jose Gaspar. Rumor has it that this very pirate buried his treasure on Sanibel. The island's rich history is a melding of these native Indians, the unsuccessful Spanish invaders, the pirates who used the island as their haven and the eventual pioneer settlements.
Features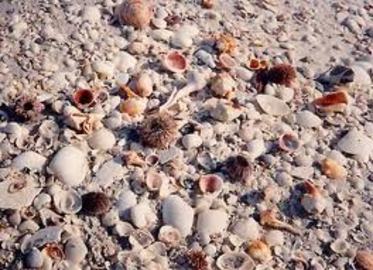 The Sanibel Island is infamous for it's shells. Many people believe the entire island is made of shells alone. In fact the island has a well-known "shelling stoop". The siren song of these very shells pulls tourists from all over the world. 8 different types of shell can be found on the island. The alluring white-sand beaches enthrall all those who visit and the tropical weather makes this vacation spot extremely popular. Sanibel also has a working Lighthouse, which was first lit in 1884. Some of the smaller shells dominate the "lighthouse end" of the island. Sanibel also has wildlife refuges scattered all over its land, the largest one the J. N. Darling National Wildlife Refuge, encompassing 5200 acres and named after the popular cartoonist Jay Norwood "Ding" Darling.
Tips and comments
The Island has resorts, inns, condos and even estates where tourists can stay. March and April are the busiest months of the year as well as the balmiest. The average temperature of the island ranges from 70 to 90 degrees, with extreme humidity drawing various tropical storms in the hottest months of the year. Visitors can choose to do any water activities ranging from snorkeling to kayaking and water skiing. The island features over 70 beautiful golf courses, which are also a popular stop for tourists, and the restaurants serve mouth-watering seafood. Biking is also recommended on the various protected paths that weave through the island. Shopping at the quaint shops is a must do though it is best to shop in the morning hours, as those are relatively quieter and less crowded. Alternately, spending all day on the beach digging for shells and sun tanning is a favorite past time of many tourists. "Island vacation Sanibel" is a popular search term on the Internet due to the many amenities and activities offered on this beautiful island. The Sanibel Island is a lush, tropical paradise all year round and visitors are welcome any time.
Comments