Research Is Key!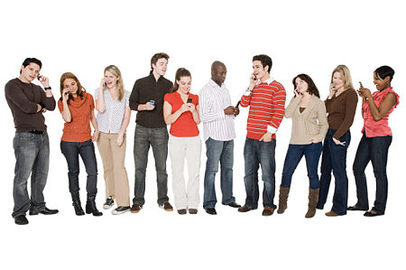 These days most people have a cell phone. It has become an essential in today's busy lifestyles. Cell phone service providers now offer many packages that almost any budget can afford. You no longer have to worry about signing expensive two year contracts that leave you chained to your cell phone provider company. With so many cell phone providers, you can easily find a cell phone company that fits both your budget and your credit issues. The best way to find a good cell phone provider is to do your research. Talk with your friends and family and find out what their experiences with their cell providers are. The Internet is also a great source for finding out information about cell phone providers. Read up on reviews and you can find a company that will fit your needs.
Pay As You Go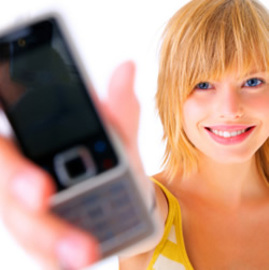 There are many cell phone service providers that now offer a prepaid plan. Some of the contract providers even are offering this great service. This is a great way for people to get a cell phone service without worrying about hidden fees or overages. This is also a great plan to get for teenagers because you can be sure that they are not racking up a high cell phone bill. Once the minutes are gone, they can't charge more until they purchase a refill minutes card. This is a great option for many people who either don't have the credit for a contract plan, or just don't want to bother with paying for minutes that they do not use.
What Plan Is Right for You?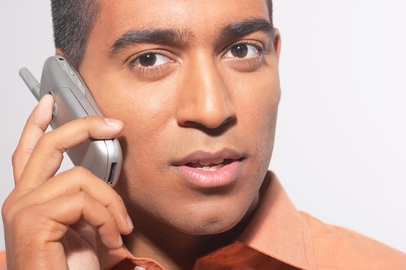 Choosing a cell phone service provider plan is very important. You need to talk with the provider and research the plans that they offer. Read the fine print before you make a decision as some surprises can come into play in that fine print! Some cell companies do not allow your minutes to carry over to the next month so you may lose minutes. Some companies have hidden fees and this can cause large bills to accumulate quickly. It is important to know the providers rules on texting and internet usage. Some plans include unlimited texting and data, but not all plans do. Be sure that you thoroughly read any contract before you sign. This will prevent problems in the long run.
Government Supported Plans
Recently, the government began paying for cell phones for low income families and individuals. Two cell phone service provider companies that stand out as being the best providers of this service are Safe Link and Assurance Wireless. Both companies allow people to fill out applications to receive the government cell phones. These phones typically include about 250 free minutes per month and additional minutes can be purchased. This can be a great help to low income families who need the peace of mind that a cell phone can offer, but do not have the extra funds to afford a monthly cell phone bill. Once you have been approved for this service, you must reapply each year for continued service. All it takes is a few minutes to fill out the application and then you will soon receive a letter letting you know if you have been approved or not. These phones are usually very basic in their functions, but it can provide a lifeline for those who do not have a phone.
Comments