Introduction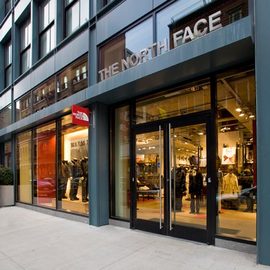 North Face clothing is a popular clothing line that specializes in Winter weather gear such as coats, hats and outer wear. They also sell tents, sleeping bags, and other camping gear, making it a true destination for outdoor lovers! The North Face company was started in 1966 and has since grown by leaps and bounds even to other parts of the world beyond the United States. Since opening its first store in California, the North Face clothing line has changed the way people like at hiking attire and gear and made it more stylish and hip. As the line became more and more popular through the years, counterfeit north face gear began to surface with items very similar to the line, but with obvious imperfections. Since the products and clothing the the North Face Clothing store sells is higher priced, the need for these knockoffs begin to rise and still occurs today. One can tell a true North Face item by its true craftsmanship and sturdy appearance. They take great pride in their line and don't compromise! The North Face line is known for its durability and quality and that is something that the company continues to strive for greatly!
Stores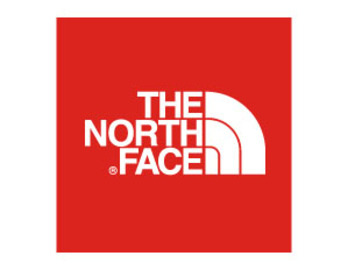 The North Face has over 22 stores open in the United States and more in other parts of the world. Here is a listing of all of the locations that they offer.
Telluride
Mountain Village
San Fransisco
Denver
Beverly Hills
Freeport
Breckenridge
Avon
Boulder
Central Valley
New York
Palto Alto
These are the most popular locations for the North Face retail stores. There are other locations found throughout the world and the United States. You can also find outlet stores that carry the North Face clothing line at a substantial savings. If you are unsure of where a location is, you can visit the North Face website and they have a great store locator service that is very helpful! You can put in your location and find all of the stores within a certain distance of your home. This is a great service to use if you are unsure of where a store might be located.
Features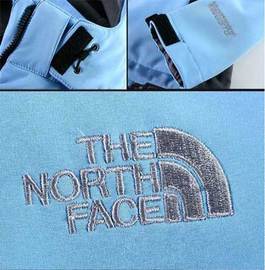 The North Face clothing line features a lot of fleece and gear used for outdoor camping, hiking, and sports. The line makes outdoor gear popular and brings it into the stylish twenty-first century which has become more and more popular in what is often termed the yuppie crowd! The North Face clothing line continues to push the limits of style in hiking and outdoor gear and continues to be one of the most sought after lines for athletic enthusiasts who enjoy the great outdoors!
Tips and comments
Be sure that you are buying North Face clothing from a reputable dealer!
Don't get ripped off by knockoffs!
Care for your gear and it will last for years!
Finding a store location is easy at www.thenorthface.com
Don't buy from unknown services that might sell you fakes!
Check outlet stores to score North Face gear for less!
Comments