You Can Be a Fashion Diva Too!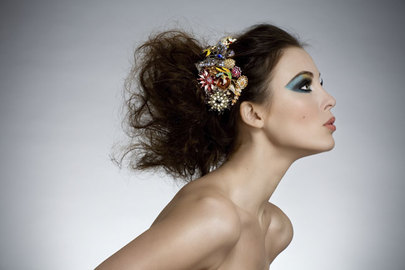 The world of fashion jewelry, and accessories is forever quickly evolving. What is in today, quickly can go out of style in the blink of an eye. Some classics of style do tend to stay in our fashion repertoire, and these classics are what can form the basics of a stylish look. The latest trends in jewelry and accessories combine bold and chunky looks that stand out and sometimes bring some shock value. Different stones and metals are combined to create looks that appear to come straight off of the runway! Bold colors are the hit of the season as women pull out from the dull doldrums of Winter and look to delight for Spring. Both pastels and bold colors are popular this season as this becomes a season all about color! It's time to go through your closet and toss what no longer fits or that you haven't worn in ten years and come into the twenty-first century with boldness and fashion know-how!
Accessories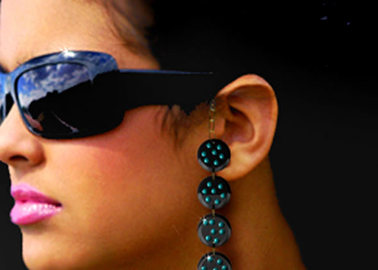 Accessories can make or break any outfit. If you have too little, your outfit can be boring, but try to add too much, and your look will be chaotic!! Nothing says fashionista like wearing the right accessory with the right outfit. A simple black dress can be thoroughly transformed into a work of fashion art with the right jewelry fashion. A chunky belt with bling can bring out a pantsuit and make you an instant diva. No matter your fashion know-how, you too can create the looks like the rich and famous wear but just sticking with basic, classic pieces and pairing them up with the season's must-have accessories. Bold and dangle earrings, and cuff bracelets with beaded chains, are at the forefront in today's fashion air.
Colors are Alive!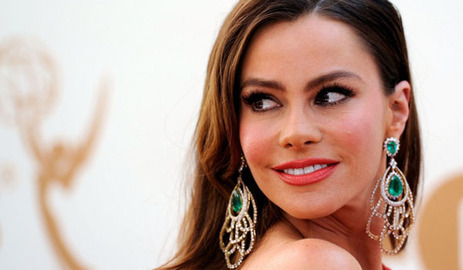 Pastels and jewel tones are all the rage this season. Not only are we seeing bold and beautiful colors in dresses and skirts, but we are also seeing denim jeans in beautiful colors. Women are not afraid to embrace color this season and it is a welcoming change from the days of the black and gray! We are now seeing bold fashion jewelry colors in reds, blues, and rich purples. It is all about the bling baby! Don't be afraid to mix up those colors and have fun. This season is all about having fun and being flirty. This year's jewelry fashion is about finding what makes you feel your best and embracing that fun side of yourself that you were always afraid to show. Before long, you will be dressing like the fashion divas on the catwalk!
Fashion Finds
You can find some wonderful pieces to compliment your wardrobe if you know what you are looking for. Don't be afraid to visit vintage clothing shops and pair exotic prints with the safer standbys. You will be surprised at the looks you can achieve by stepping out of your comfort zone and trying something new! One way to get ideas is to read different fashion magazines and then take their extreme styles and make them into something that you can comfortably wear. Choose accessories that already compliment what you have in your wardrobe and then add a few shock pieces to breakout of your wardrobe boredom. The biggest thing is to have fun and play with your own style. Don't try to copy everyone else! If you have a look, enhance it and learn to make it your signature style!
Comments