Introduction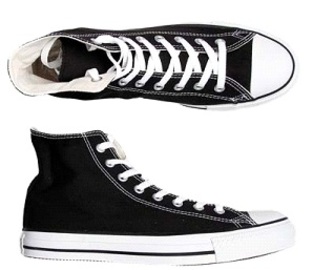 Shoes are an essential part of everyone's wardrobe; some might say for women only but it is an ever-increasing presence in men's closets as well. Men just wear the bare minimum and obviously that needs to be paired with a good pair of shoes that should be comfortable and should serve other required purposes. Casual mens shoes are a great need for the average man; because dressing up formally are rare cases and they just prefer to keep a laid back and on the go look.
History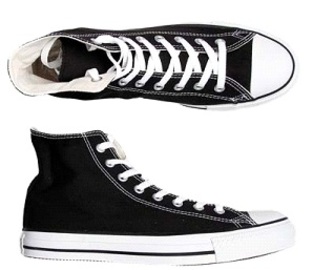 People have varied opinions regarding the initial stages of men's shoes. But, one fact that can be established is that they were constructed from jute and straws intertwined or rather sewn together. These were in fact casual sandals that were worn by men for work and for everyday purposes as well, but mostly to protect their feet from thorns and pricks. Over 70 years ago, Lither Cressman an archaeologist, discovered these sandals that were estimated to be over 10,000 years old from Central Oregon and seemed to be intricate and well designed, mostly because they lasted for so many years. Casual mens shoes nowadays do serve their purpose, but they have an added feature of comfort, that those shoes never possessed. Where there was only a small or almost no variety at all during that era, our current times provide around a million options for casual mens shoes.
Features
For men, footwear doesn't entail having a new pair for every occasion, but it implies that the few pairs one does own should be stylish yet comfortable. Durability is also a key factor because men hate revisiting shops to get the shoes fixed or replaced. In nature sandals and slippers are indeed the most basic type of casual mens shoes. These aim to provide maximum protection to the lower base of the foot and sufficient amounts of air to the upper portion. Some shoe experts don't even regard slippers or flip-flops as casual mens shoes and deem them more appropriate for women. Leather loafers are also a type of casual shoes that are slip-on and have heavier soles in comparison to the upper. These provide a great deal of comfort and value pries. Canvas shoes and sneakers are also casual and can be worn almost everywhere. They can be worn with great ease while being paired with anything; different types are the high tops, low tops and joggers. Lastly, the casual mens shoes closest to being formal are saddle shoes. They are commonly referred to as a casual Oxford shoe that is topped with leather in a different color than the base. It is a rather casual, but stylish choice. However, men can't pair them with jeans or shorts as that would look rather absurd.
Tips and comments
Casual mens shoes must always be appropriate for the situation. Men must have the ability to sensibly decide where it is suitable to wear sneakers, slippers and saddle shoes. If they can easily make this choice they will look trendy and not weird. Moreover, one pair of any shoe is fit to last a lifetime, even though mens casual shoes are the most popular and overused.
Comments