Introduction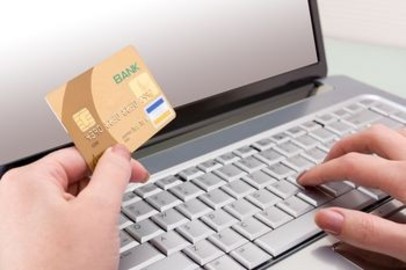 Sometimes you need to now how much credit card credit you have. Perhaps you are planning on making a purchase, or maybe you are trying to keep your balance below a certain level. Whatever the reason, different ways exist for you to check your credit card credit balance. While not all credit card companies may offer all of the options, many will allow you to check your balance by phone, online or by referencing your paper statement. Be aware that you may need to provide certain pieces of information when using some of the methods to check your credit card credit balance.
Step 1
Look for your statement. If you haven't made any charges in the past 30 days or so, you last statement will probably give you an accurate figure regarding your credit card credit balance. This isn't the most reliable method for checking the amount of available credit on your credit card, but you can use information on the statement to help you feel more secure.
Step 2
Look on the statement for the number to call for customer service. Many credit card companies have an automated service that allows you to enter your personal information over the phone and receive information about the amount your available credit.
Step 3
Call the number and enter your personal information. If it's an automated service, it will prompt you for the required information.
Step 4
If you can't find a credit card statement, look at the back of the credit card. The customer service number will often be posted on the back of the credit card. Call the number, enter your personal information at the prompts and obtain the amount of your available credit.
Step 5
Sign up for an online account so you can always have your account details at your fingertips. Many credit card companies offer their customers the convenience of a website that allows users to log in and access the details of their credit card credit. You will have to create an account with a username and password to get started. You will also have to type in your account number so that the program can match it with your username and password. Yet, once you get the account set up, you can enjoy the convenience of logging in and checking your account any time.
Conclusion
Once you make a payment, you will have wait temporarily until it posts to your account. So don't make a payment one evening and expect it to change your available credit card credit by the next day. While it's possible, it may not happen.
If you have doubts about the amount of available credit you have, check with a customer service representative at the credit card company that you use. A customer service rep can access the most up-to-the-minute information about your account and give you the information you need.
Sometimes you can check your credit card credit balance at an automatic teller machine. Some ATMs offer customers that option to check their balance. Others automatically print the balance on the receipt. Always request a receipt if you want to check your balance at an ATM.
Comments
Most Recent Articles