Introduction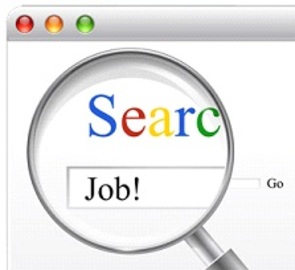 To get job in today's competitive age is getting harder and harder. Opportunities are everywhere, but to get them is an art which needs to be learned. This article will focus on some simple and workable steps which prepare you to get job you want.
Step 1
An impressive resume is the first step towards your career. Choose a professional resume format in which your academic record, your previous job experience and your proficiencies are highlighted. You are basically a product, and you sell your skills to companies. They will not be interested in knowing your interests and hobbies, but what you are able to do for them. Therefore, a resume should be to-the-point and brief, containing your best expertise and knowledge.
Step 2
Training and experience is required if you are going to apply for a professional and real job. If this is your first job, you should not go for it with having some professional experience. Try to get job as a trainee in a low-profile company to get familiar with the terms of the workplace. It would give you confidence and tips to survive in the professional and busy environment of offices. Get some initial experience, because practical experience can only be taught in real life, not in books.
Step 3
Find job opportunities and go for it. Search online ads and newspapers in order to find job opportunities parallel with your academic degrees and experiences. Send your resume to multiple companies. Don't just look for high-profile companies, but you should be more focused on send your resume in newly formed companies. It is easy to make a place for yourself in a company which is still in the process of growing. If you attach yourself with a new company which is still in its beginning period, you will also grow with it.
Step 4
Prepare for your interview once you get a call. Most people feel nervous every time they go for an interview. It is completely normal, but absolutely unprofessional. You have no reason to get nervous because you have only things to win, not to lose. Nervousness is only because of the fear of losing your current opportunity. But, the world doesn't end with this job interview. You have the whole world to explore, so tear away this fear to lose an opportunity. You can find plenty of them, and also better than the current opportunity. Once you will start thinking positively, your nervousness will be gone in no time.
Step 5
Impressing the interviewer is the key to open the door of the company for you. The first impression is very important. Try to be confident. Meet your interviewer with a gentle handshake, and a confident smile. Make eye contact while answering their questions. Don't show off your expertise, but sell them. The last impression is more important than the first impression. While ending the interview, make them remember you before leaving the room. You can politely use sentence like "Thank you very much for your time, I am looking forward to giving my best," or "Thank you, it sounds like a great opportunity," with a firm handshake for trust.
Tips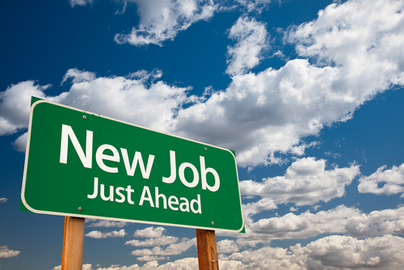 References are very important these days, so in order to find a good job, get as many references as possible. It is hard to get job without excellent references in your CV.
Conclusion
You will not always get job in the field of interest, so look for other jobs as well in order to pay your bills. Be patient in order to get a job which pays high salaries. Look for smaller firms as it will increase your experience which will help you get job later on in bigger company.
Comments
Most Recent Articles