Introduction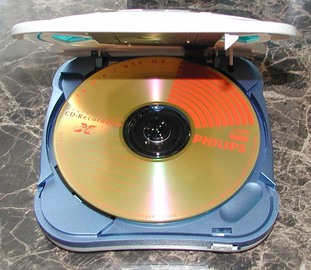 Mp3 has become one of the most widely used music formats in the market. It is popular due to a number of reasons. It can be assured that most media players will support the mp3 format. If you want to listen to music on the go, whether it be your car or your stereo you will need to burn an mp3 cd. This article will guide you through the complete process of burning an mp3 cd.
Step 1
With the forthcoming of the digital age a lot has changed, especially regarding the way we carry and listen to music. In the past there was no such thing as music formats. All types of consumer music devices worked using cassette tapes. The data was stored on the magnetic tapes inside the cassettes. But nowadays digital technology has allowed for many different music formats which serve various purposes. Mp3 format basically compresses the music files into smaller sizes. This allows for more efficient use of space and you can get to store more songs. An uncompressed music file is about 5 to ten times larger. Hence, an mp3 cd is the best option if you want to carry your music.
Step 2
The process to burn an mp3 cd can be categorized into steps. Firstly you need to identify the songs that you need to burn. Make sure that all those songs are in the mp3 format. If some of the songs are in other formats like WMA or FLAC, which is a possibility as they too are common formats, then you would have to convert them into the mp3 format. This can be done by using soft wares which allow this functionality.
Step 3
Once all of your music is the mp3 format, you can proceed to the second step which is transferring that music to a cd. The process is called burning. Prerequisites for burning include a writeable cd, an mp3 cd burner and some software utilities. Once all that is in place, you can take two different approaches to successfully burn an mp3 cd. You can either simply copy past the required music files onto the cd or you can use a software which would do this for you. The advantages of using software are that there would be less of a chance of a mistake as the process would be automated. One thing to keep in mind is that if you are using a non-rewriteable cd then try your best not to make a mistake. This is because the data on such CD's cannot be altered once it is put onto them.
Step 4
Thirdly and lastly safely eject the mp3 cd from your PC or laptop and you are good to go. In some desktops and laptops, once the process of burning a CD has been completed, the CD-ROM automatically opens up indicating a completion of the task.
Tips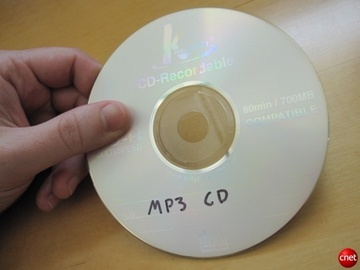 The process of burning an mp3 cd has been simplified over the years. It is pretty hard to make a mistake especially if you follow the steps in this guide. Above all, cd's have become quite cheap, so in the case you do make a mistake it won't cost you that much.
Sources and Citations
Comments