Introduction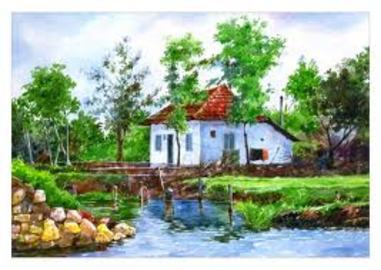 A family home should be a sanctuary for all its members and at the same time offer everything that a house should offer. All these are things to consider when designing, constructing or renovating a family home. It would be very disappointing if a few years down the line you realized that your home no longer serves its purpose or that it is inadequate. Whether you are building or buying your home, take into account a number of fact ands ideas that could make your dream home relevant.
Step 1
The first thing to consider for a family home is the size of your family and whether there are plans to expand the existing one. Kids grow up and want their own space to dominate and failing to account for this could be the start of many a war in the household. Accommodate everyone's needs in the family home and nobody will feel depressed or oppressed in it.
Step 2
A family home is an investment so take no short cuts when it comes to making it. This is something that will last you and your family a lifetime so spare no cost, imagination or effort in making it a possibility. No matter how far the members of the family go, their earliest memories will be of the family home and the moments they shared with everyone else. Do not ruin their future with a boring, unmemorable and uncomfortable home.
Step 3
When buying or building a family home, think about space. The more space available the better as you may need to expand the house in the future or accommodate hobbies and interests of the family members. You don't want teenagers practicing with their band in your living room or paint all over your family home.
Step 4
A family home always has a lot of clutter from things that nobody wants to let go of, so have some storage space for these priceless memories. An attic or the basement are perfect places and can always be converted for other uses should the need arise.
Step 5
A family home should have a family room where it is possible for the family to interact with each other and the parents can monitor their children's growth and development. An alternate room should be provided in the family home where one can have a little privacy and quiet time. It can be quite distressing when people are running and shouting all over when all you want to do is kick off you shoes and lie back.
Tips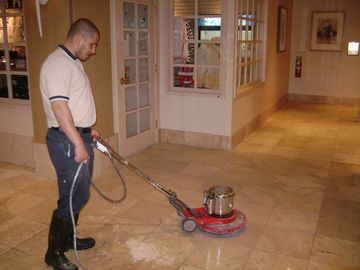 No matter what style you chose for the family home, make sure it is homely, inviting and a place that all the members look forward to coming to. Guests should also feel at home in the family home and if possible a room should be kept specifically for visitors. It can be used as a home office the rest of the time thus hitting two birds with one stone. No one wants to move from their familiar room or sleep on the couch to accommodate a guest
Sources and Citations
www.organizeourfamily.com
Comments
Most Recent Articles