Introduction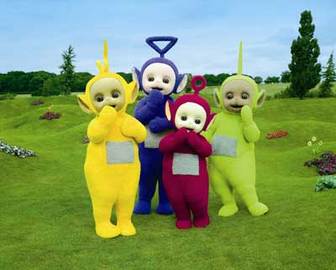 From the moment the baby is born we start recording the first of everything they do. First word, first steps, first rollovers and first Birthday party. Yes the little one is going to his first Birthday bash. But the largest problem is to decide what kind of toddler birthday party to throw mainly because the little ones don't even know what is going on. Even if you invite other baby friends, it's not like they are going to remember it. So you just have to focus on making the environment baby friendly and cute so when you show your kids all the pictures and videos ten years from now, they exclaim with surprise and amazement. So what themes go best for toddler Birthday parties?
History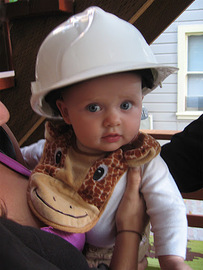 My first recommendation is the obvious one. Teletubbies!! Yes all kids love the teletubbies from the moment they start saying the word "GA GA" and who can blame them? They are so relatable for the babies. So what do you do in this theme? You can start from getting teletubby costumes to teletubby décor. It's a perfect toddler environment. Toddler birthday parties could simply be kept small as well. Invite some of your close friends. Get them to dress their babies and kids as teletubby characters. Don't have to be costumes. Toddlers can simply come dressed in same color overalls and booties. The color would determine their favorite teletubby.
Features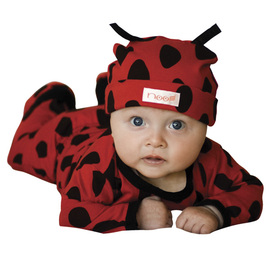 Of course if you find this little boring and cliché you could always go for something simpler. A lady bug theme is also quite popular when it comes to toddler birthday parties and it's pretty easy. Decorations can just simply be red plates with black spots made from paper , red and black streamers , a simple red table cloth with black spots made from again paper or paint. It's also very easy to find a lady bug costume for the kids. If not then you can easily make one. A red overall with black spots is not hard to make. Just use some fabric paint left from making the table or just stick some black circle paper on it. Games could even be lady bug crawl race that is babies crawl racing. Parents could join the fun wearing lady bug hats and red black dresses.
Tips and comments
Toddlers don't need special themes. The idea is to make something cute and innocent for the kiddy environment but I guess we can all agree when it comes to babies. Almost anything can look adorable. A baby in a cowboy suit with a little hat will just melt you. Even a toddler in his jeans overall with a plastic yellow cap, yes a construction theme all popular amongst baby boys Birthday parties. And you can make it all look easy with just normal baby toys. Every kid has a plastic tool set and giant building blocks by age 1. Add it all in a circled play area and you have a construction play site with kid workers moving around enjoying themselves.
Comments