Introduction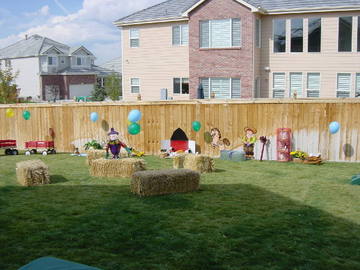 The barnyard birthday parties are gaining popularity by day. It has a lot to offer from petting zoo to animal inspired games, jumping on hay to picking fruits yourself like apples and strawberries, horseback and tractor rides to picking up eggs from the poultry section to milking the cows. Children and adults can do various activities together and have a fun filled family day under the sun. If your child loves animals then barnyard birthday parties is the way to go.
History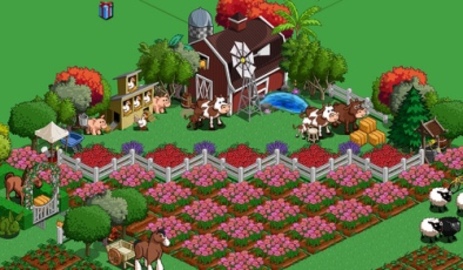 Kids love to celebrate their birthdays and parents are always looking out for different and fun ways to make their days special for them. Barnyard birthday parties are unique, fun and educational at the same time. Children learn about farmers, how the fruits and vegetables are grown, they also learn about farm animals, what they are fed and how they live. You can have a tour of the whole farm on a tractor ride. A lot of barns accommodate families for birthday parties offering them various packages which include fun games and activities.
Features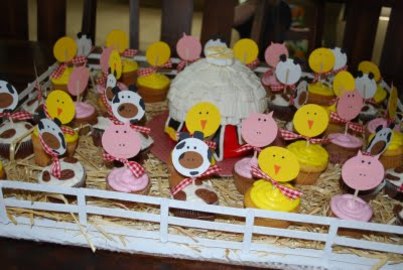 In order to make your party a success you should know what exactly you want in your party. There might be more than one choice of a barn in your area to choose from. You should call and check what activities they are offering and decide where you want to have your party. Some barns offer horseback rides while others have petting zoos. Some might have apple picking facility while others might have a tractor ride to offer. If you are clear as to what you want it will be easier for you to choose the location. For barnyard birthday parties one should be prepared with sun block lotion and antiseptics as well as raincoats and rain boots if the weather is cloudy. One should wear comfortable clothes and shoes and should be ready for all sorts of mess and dirt. If by any chance there is no barn near your house you can still have a barnyard birthday at your house by using the theme of a barnyard. You can have a cake shaped like a barn; you can have invitation cards with farm animals on them. In your backyard you can make a barn out of old boxes and even have a small corner turned into a fruit and vegetable market. Children can dress like farmers or wear straw hats. You can arrange some hay for decorations and hire a small petting zoo that can come to your party.
Tips and comments
In this age of technology children are way too busy with computers and videogames. Children today are tech-savvy but not animal friendly. Physical activity is rare these days. Barnyard birthday parties are a perfect way to make your child realize how much fun outdoors can be. It offers learning in a fun and safe environment where children get firsthand experience of a farm life and at the same time can have a unique birthday bash that they will remember and cherish for a long time.
Comments