Introduction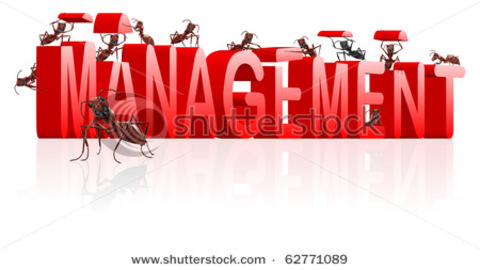 Business management is the process of the planning, co-ordination and control of a business. To survive in the long run, it is imperative for a business to be profitable and liquid. For that purpose, the business must create sufficient value for its customers so that its revenues exceed its total costs. Overall, the purpose of answering the question what is management of business tasks is to address successfully the problems that a business confronts in its role as a value-creating organization.
History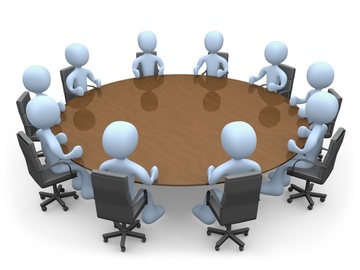 It is difficult to define what is management of business under a single head. It is basically an integration of management of more than one area of business, called its departments, which are managed by separate managers having specialty in their respective field or department.
In case of a manufacturing concern, the business involves production, accounts, general office administration, selling, and distribution as its key departments. The managers monitoring each of the departments have to perform certain functions in order to contribute a part to management's overall requirement for successful business operations. The firm's overall business strategy and its implementation by the management is one of the most important points of focus among all what management is concerned about. Actually, the answer to the question what is management of business involves answers to certain further interrogations as:
Features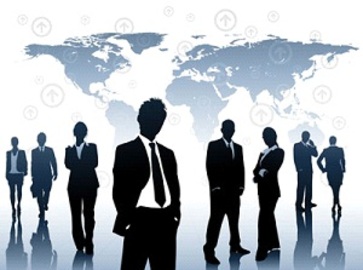 What is management of production area concerned with? It is basically the responsibility for everything which is produced on site by the labor. The production management involves planning, coordination, and control over the industrial processes. The key role of the production manager is to ensure that products are produced efficiently, at lowest of cost and to a high standard. Quality of the product and internal growth issues are the major areas of focus and stress among what management is concerned about.
Next, what is management of marketing department concerned about? It includes installing market led ethos throughout the business, developing marketing strategy and plans, management of market mix, making customer focused decisions by understanding current and potential customers, research and development of external opportunities, and many more.
Then, what is management of finance in a business all about? It involves the preparation of financial reports, implementation of cash management, and direction of investment activities and requires the manager to perform the functions of controller, treasurer or finance officer, credit manager, cash manager, and risk and insurance manager. The duties of financial managers vary with their specific titles, and since the computer technology is increasingly used to record, organize, and maintain data, the financial managers are now focusing more on strategy development and implementation of long term goals of the organization.
Managers, in context of what is management of human resource, have strategic and functional responsibilities for all human resource disciplines. They provide guidance and directions to compensation and benefits specialists and assess whether further employee or workers' training would be any of benefit for the organization. Their major responsibilities include employee relationships and employee recruitment and selection.
Conclusion
Furthermore, the research and development department of the business concern requires development of new processes and technologies to increase production efficiency. The new production technologies play a very significant role in expansion of range, quality, and performance of the firm's products.
Comments
Most Recent Articles