Introduction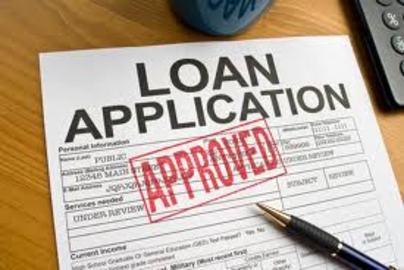 Getting a loan on your own has become more difficult as the economy has taken a downward turn. There is still hope for getting a loan if you are someone the bank feels safe lending the money to. There are many ways that you can make this a reality and get the loan that you want or need. Listed below are ways to get a loan on your own in two different scenarios. The way that a person will go about getting a personal loan will be very different from someone who is looking forward to getting a loan on their own for something such as a business. These tips will give you the edge that you need to make that loan ever closer to becoming possible.
Personal Loan
Obtaining a personal loan on your own is sometimes difficult, but it is nowhere near impossible. There are several factors that banks take into consideration before giving someone a loan. One of the main things that a bank will look at is credit history. Your credit history shows a lot about you and the way in which you handle money. The things that you want on your credit report are that you pay on time and always pay the full amount. Some of the things that banks don't want to see are that you make late payments or stop paying altogether. One of the worst things a bank can see is that you have had bills sent to collections. This means that you didn't pay for so long that the lender had to get outside assistance to try to get you to pay your bill. Having items like these on your credit report means that you will likely not get the loan that you are seeking. These actions also factor into your credit score which will go down or up depending on how you have paid all your debts in the past.
Business Loan
If you are trying to get a business loan on your own then there is another approach you will need to take. You will still need to have a great credit report, but you will also need to have a great presentation. Before deciding to go to the bank to get a business loan you will need to do plenty of research into how you will make your business work. It may be best to set up charts and graphs to show you will make the business succeed. Banks need to know that they are investing in something that is going to flourish and they are going to get their money back. Make sure that you are trying to start a business that you are confident will be successful because business loans are often times for much larger sums of money than personal loans.
Tips and comments
Banks may even require that your credit score be near perfect when you go to apply for a business loan. Since they will be lending you a large sum of money they need to know that you will pay it back. Also be sure to look to www.sba.gov so that you can get tips, ideas, and help from those who know what it is like to start a small business.
Comments
Most Recent Articles