Introduction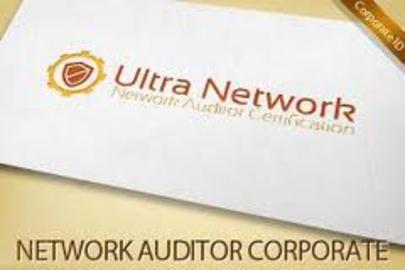 If you have a small business and either sell items or provide a service, you have probably thought about getting business cards. This is almost essential for any business to get their name to the public and bring in customers. If you have decided that business cards are for you, you may be wondering whether to buy your business cards in bulk or start printing cards yourself. There can be benefits to both options, but below are details on why printing cards yourself can be very beneficial to both the success and financial security of your business.
Quantity
The first benefit printing cards yourself is that you control the quantity of cards you produce. If you find out that you need more cards it is much easier to go home and print the card yourself than to have to order them and wait for them the mail. This will also help you save money by not having excess cards that you will never use. if it turns out that most people are willing to take your business cards then you can simply stop printing cards and not spend any more money on them. This will save both yourself time, and your business money, in the long run.
The only time that getting business cards printed in bulk is a good option is when you need thousands of them. It may also be a good option if you are planning to distribute them to a large amount of people in a short time. This option will save you money and ink that can be used for other purposes.
Design
Having control of your business cards and printing cards in your own home also allows you to control the design of the cards. There may come a time when your business has shifted from one focus to another and you need your business cards to reflect this change. Instead of having to order another mass quantity of cards with a different design you can simply change the design on your computer and print out what you need. You could even have different designs for different target markets. This will save you from having to order multiple bulk quantities of cards with different designs.
Do not be worried about the initial cost of ink and other accessories because they will soon be offset by the savings you will have by printing cards on your own terms. Getting business cards in bulk is a viable option if you need large quantities of cards with different designs to distribute to target markets. Otherwise you will have wasted most of your cards and some of your businesses money.
Tips and comments
There are many advantages to printing cards yourself for your business. Only you, as the business owner, can know what is best for your business. Weigh all of the pros and cons and decide which option is best to make your business thrive. If you are a small business owner then printing cards on your own is probably the best choice. If your business is growing faster than you can imagine, or if you plan to go on a large marketing campaign, then buying in bulk maybe the best choice.
Comments
Most Recent Articles