Introduction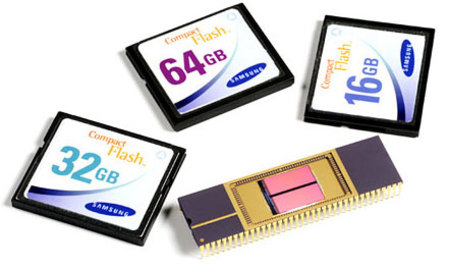 Today, in the 21st century of computer and technology, our most importantly used instrument is a USB flash memory device. We use it in every other gadget that we posses. Flash memory is part of your mobile phones, your cameras, memory cards, portable mp3 and mp4 players, car GPS systems and other utilities you probably did not even think used flash memory. It is even being used to replace hard drives with solid-state drives in notebooks and laptops. The system is simple. You require no battery support, the memory is readable and editable and it is so small that you can practically fit it into anything. But how much do you really know about flash memory? Don't you think as part of this generation, you should know a lot more about the device you use everywhere and every day.
History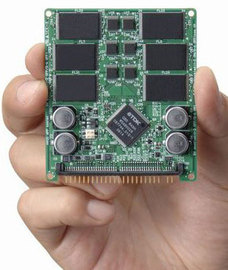 Just like other memory technologies flash memory is also growing rapidly. I remember 4-5 years ago, I was excited to own a 256KB flash memory stick and today that is like a floppy disk space. Today, we find flash memory drives with space holdings up to 36 GB and pretty soon that is going to be history too. I can already imagine carrying a 500GB flash memory drive of the size of a common eraser. Flash memory is a type of electronically erasable programmable read-only memory (EEPROM). These chips retain memory and data without having the need of constant power supply to store it. Most of the flash memory devices we use remove and edit data byte by byte but others might erase whole chunks of data together, which is suitable for large heavy programmers that require frequent updating. The way the chip works is that inside the chip, data is stored in cells protected by floating gates. When you insert the flash drive into a USB port, it sends a charge in to the flash drive and the charges float through the cells and change the gate's electron charge. This process is done quickly "in a flash" which gives it its name. When flashed, the data is removed from the cells and new data can be re-written over the cells.
Features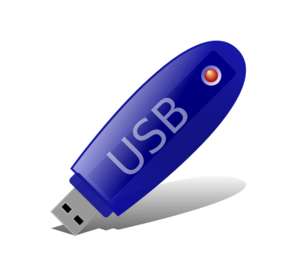 There are two types of flash memory technology. The NAND and the NOR type. NAND type flash memory reads and writes at high speed but it in small chunks. Because of its high speed, it is used in all flash memory drives, memory cards in cameras and phones. The NOR type allows a single machine word (byte) to be read or written independently and it provides random access, reading and writing data in specific memory locations and more. Because of their temporary holding capabilities flash memory devices are usually used to hold system configurations in computers.
Tips and comments
There are many applications of the flash memory technology. USB flash drives which were first introduced in 2002, allow people to read, write and carry large chunks of data all around the place conveniently. Memory cards are used in smart phones, cameras and many other gadgets, but most recently in solid-state drivers. These drives are quickly replacing the need of large sized hard disks in computers and have already taken their place tiny net books.
Comments