A Great Printer at a Great Price!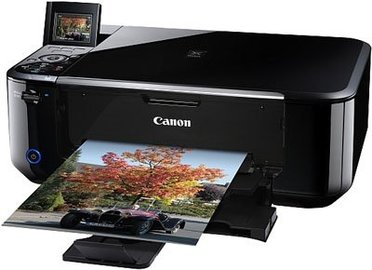 The Canon Pixma printer is a great all-in-one printer for around two hundred dollars and some change. Its edgy and stylish design make it a must-have for any home office or business. It comes with W-Fi capability which is a great function to print wirelessly from any room in your home. This saves a lot of aggravation if you have multiple computers on your network. The design of the machine makes it look great in your home office and the price is very competitive in today's printer market. As with any printer, there are positives and negatives, but this machine definitely surpasses many of the machines in its class.
Pros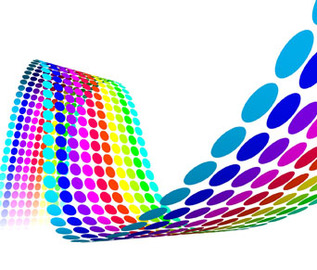 The Pixma printer is able to handle different types of paper designs which is very helpful if you do a lot of different types of printing. The printer can copy, scan, and print two sided documents automatically with very little time. The print speed is about that of most printers and average anywhere from seven to ten pages per minute. The print quality is spectacular and has a high definition mode that makes your prints seem to come to life off of the page! The cost of ink is much less expensive than many of the printer inks, but you do have to buy all of your colors separately and two black cartridges. The Pixma has a great onscreen system that allows you to perform all of the operations from your computer screen. The Pixma printer has two areas where you can load paper. The back holds thicker papers such as card stock. This makes this machine pretty unique.
Cons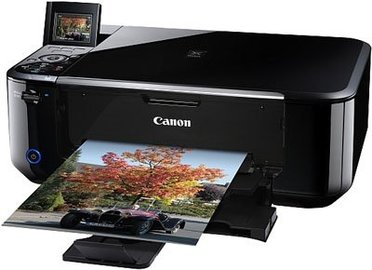 The cons with this Pixma printer is that when you are printing photos, your pictures can sometimes like orangey or pink. This is often solved by using the Canon brand of photo paper. It is best to use the glossy paper is this seems to print the best photo results. The buttons on the machine are somewhat difficult to maneuver and become accustomed to as they are off center and large fingers may have trouble navigating them. Other than these cons, the machine does very well! If you are looking for a good machine at a great price, then the Pixma printer is for you! Other cons are that the print ink doesn't last as long as you would like with photo printing and it can be aggravating changing out all of the ink cartridges. The important thing to know is that you can get great deals on the ink if you search around online!
Tips and comments
Use only Canon ink, the cheaper inks did not perform as well!
Use Canon glossy paper for all your photos!
Know the basics of printer care before you buy!
Use different types and sizes of paper for printing fun!
Use it wirelessly for even more convenience!
Maintain your print heads for even printing!
Use care when operating!
For optimal performance, do maintenance mode regularly!
Experiment with different printing modes for even more fun!
Comments