Introduction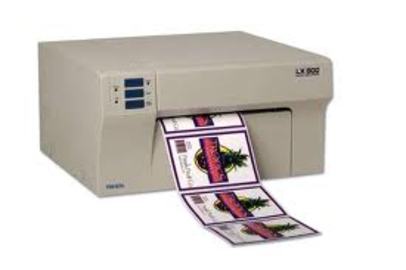 Making your own label using printers is convenient because you can do it at home. In addition, labels can be customized using your own ideas and creativity. A label from printers can help you organize your kitchen, recycling activities at home and can be used for various events such as lemonade or yard sales. You can also make gift tags for presents during anniversaries, birthdays and even weddings.
Step 1
Decide what types of label you want to do on your printers. Depending on the models of printers that you have at home, you can use the website of the manufacturers where you can get special ideas or label templates. HP, for instance, has the HP Creative Studio, offering all sorts of label ideas from food and gifts to recycling and birthday labels.
Step 2
You can use the touch screen of the printers if available or prepare a label using a Microsoft document. Notepad and Paint programs found in the accessories sections of programs installed on computers are also other possibilities to make designs and labels using printers. These are alternative programs to use, too when you have an older model of printer at home or if you want to make your own designs and creations.
Step 3
Otherwise, for professional results, try to use the templates for a label that you can print on your printers. There are many choices of templates from personalized return address labels to luggage tags. The possibilities are endless. You can also scour the internet for free label templates and even resize using software such as Adobe or free ones such as Picnik.
Step 4
Once you have decided on a label to print using your printers, read the instructions manual of your devices. There should be a section for printing labels. Take note where the paper has to be loaded and make sure that you put the paper on its right side.
Step 5
To avoid wasting paper, print a test page using plain paper before you use label stickers on your printers. Check how the final result comes out. If the borders are not aligned, go back to your templates and make the necessary adjustments. Save your document. If you are not satisfied with the result, you can always test it again by printing another page. Adjust as necessary.
Step 6
Load the print paper or self-adhesive paper in the right tray making sure that the surface where the image has to come out is on its right side. To make sure that the right side is printed, you can test it again before printing the final version especially if you did not remember which side goes where. Print the label from your printers and that's it. You are ready to use the label you printed from your printers. If you are not using self-adhesive paper, you might have to use a paper trimmer to get the edges straight or cut individual labels.
Tips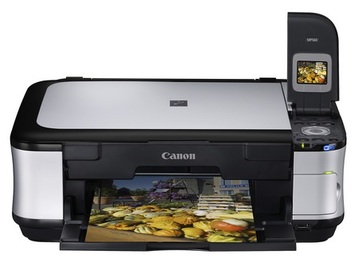 Printing a label from printers is not only economical; it also helps you organize your kitchen, freezers and even personal belongings of your children in school. In addition, identification tags are useful when you are traveling or moving houses. It is easier to find back things that are properly labeled. Therefore, using the right kind of paper on your printers is essential in order to get quality label results and to prevent damaging the machine due to badly made paper that can get stuck in cartridge trays.
Sources and Citations
HP.com
Comments