Introduction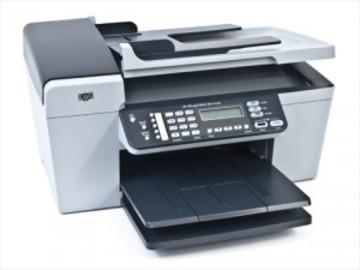 Printers are one of those devices that quickly turning from a luxury item to a necessary one. With all things now available on the internet or on the computer, one has to be fast and efficient, and writing them all by hand can take a lot of time. Not only for quick printing of facts and research many students now require printers on a daily basis. Since most of the assignments are done on the computer, these have to be printed out to be submitted and thus, the printer is an important piece of hardware. With the increasing need of printers, coupled with the advances in modern technology, there are now many all in one printers available in the market. The purpose of these all in one printer is to fulfill the needs of everyone and that there is no need to buy separate products for separate things.
History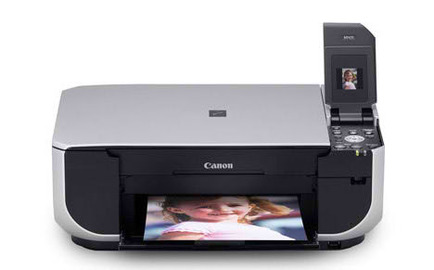 All in one printer basically combine all the tasks of secondary hardware used along with computers. They commonly offer copy, scan, print and fax options, and all of these in one small device that is easy to install and easier to use. These printers may seem useful only for offices and for clerical purposes, but how many times have you been stranded without a copy machine? With one of these devices, you won't be having any regrets and have all the functions of multiple devices all in one device.
Features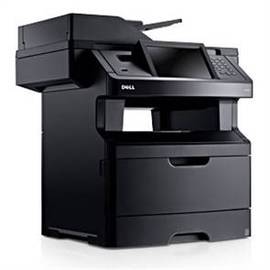 There are lots of things one should look into while buying an all in one printer. However, three things are the most important of them all. First of all, always make a checklist of your needs. Make sure you yourself know what functions you want in your printer as there are many options and varieties available in the market and one can easily choose something that may seem suitable, but can be a waste of money and be frustrating for the buyer. These varieties include simple machines which offer just printing and scanning combos, while there are others which offer printing, scanning and copying. More advanced versions even have fax capabilities, but are expensive. If you don't want any of these options, then buying a printer with these will only be waste of money as more the functions, the greater the price. College students may want a printer with duplex printing and not having that option can be a waste of paper. Secondly, see whether you want a color printer or a normal black-and-white printer. Color printers offer one the option of printing images, but are slow and expensive, whereas other printers are faster and more efficient at printing written work. Finally, keep in mind the size of the printer. Printers with too many functions become heavy and bulky which are not fit for small offices or rooms. Consider foregoing a few facilities in case the printer is becoming too large or space consuming.
Tips and comments
Buying an all in one printer may seem like a trivial job, but make sure you are well aware of the printer's capabilities and uses before you buy it. It is always wise to test the printer's features before making the purchase.
Comments
Most Recent Articles
Tips on Buying the Best Three in One Printer

There are many advantages to buying a three in one printer. One is that you get three devices for the price of one printer. These machines serve as a printer, scanner, and a fax. Another ben...