Introduction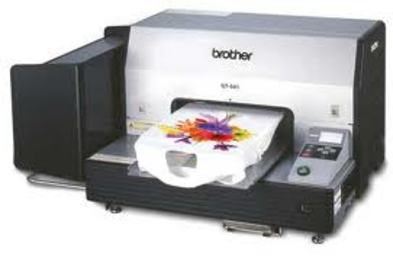 A brother printer service is a multi-national firm whose parent company, Brother Industries, Ltd, is located in Nagoya, Japan. And has a head office in Bridgewater, New Jersey, which was established on 21 April 1954. They are one of the prime manufacturers and suppliers of home, home office and office products such as home appliances, industrial products and business products. Brother is a leading brand which specializes in innovative high quality print and imaging products. Brother printer's printing line has 32 models which all depend on the kind of one you want as per your usage. Their price level varying from RM288 to RM3688. Their cheapest printer, Multi-function DCP-J125 has a printer, scanner, copier, direct photo printing all in one in a single unit. And all for RM288! With this machine you don't even need to have a computer to print photos off your digital cameras and all this with professional quality output. Brother printer's most expensive printer costs RM3688 approximately, and is a true professional all in one machine. Its functions are printer, scanner, photocopier, Fax, Fax with automatic double sided printing, wired and wireless networking. It is such a unique and intelligent machine that it shows the user of the received fax by scanning it and transferring it to the pc instead of directly printing it out. It also has an automatic feature which allows it to be left unattended instead while scanning or printing.
Detail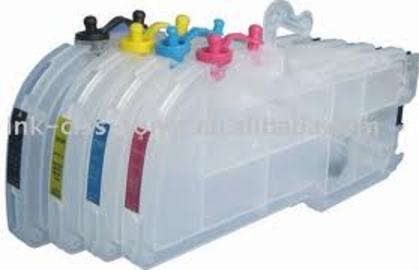 Brother printer's home line product range has 9 models and starts at a price of RM288-RM1599. With the most expensive printer being the mobile printer with its abilities to wirelessly print documents directly from a smart phone or a laptop without the need and hassle for carrying bulk of power cords and sub cords. Brother printer's home office range has 10 products and the price ranges are from RM288-RM2999 with their top of the line product being a 5 in 1 mono laser MFC with automatic depleting and networking. This has an automatic page feeder which can print, scan and fax up to 50 pages without being attended to. It has a unique feature which offers a specialized security printing through which users can send documents to one another in a very secure mode.
Features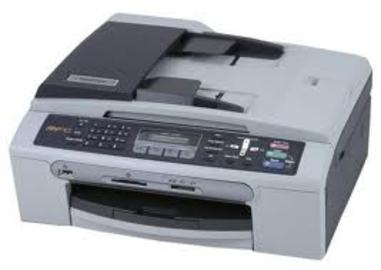 Then there's Brother Printer's small and medium office range which starts from a price of RM999 and goes to RM2999. Their most cost efficient product being the Compact high speed led printer with built in networking, also known as HL-3040CN. It's a high speed printer with capabilities of printing up to 16 pages per minute, built in Ethernet to an easy network and resource sharing. Brother printer's most high end product in their Small and Medium office range products is the 4 in 1 color inkjet MFC with wireless networking and 4.2' touchscreen LCD display with its primary features:
Being the A3 printing capabilities.
The ease of use allowed with the help of the 4.2' touchscreen LCD.
Direct printing from usb, memory card or a digital camera, without the need of a pc.
The built in wireless interface helps you print from anywhere in the office, or in your home. You don't have to carry the piles of cords and cables just for the printer. Just carry the printer anywhere and you're set to go.
Comments
Then Brother Printer's large business and government category, which starts from RM999 and the high product, goes for RM2699 with that being a high end 5 in 1 mono laser MFC printer with capabilities of printing 30 pages per minute.
Comments
Most Recent Articles
Information on a Brother Printer

Printers are vastly used in the businesses and in the homes. Due to the vast usage of printers there are many companies which are making the printers. Printers may differ in types according ...