Introduction
The Master of Business Administration (MBA or M.B.A.) is a master's degree in business administration, which attracts people from a wide range of academic disciplines. The MBA is now the world's largest post-graduate qualification, over 100,000 people a year choose to study for an MBA. The reason people are choosing to study an MBA is to progress in their career or to bring about a career change.
History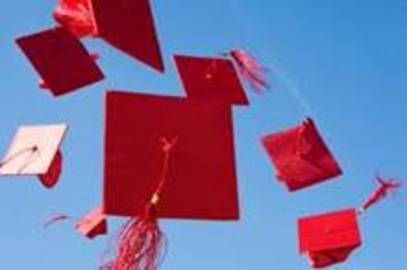 The UK MBA is a postgraduate post-experience program. Top 10 UK MBA Universities at current are university of bath school, Said business school from University of Oxford, Warwick Business School, University of St. Andrews, Judge Business School from University of Cambridge, Imperial College business, Lancaster University Management School, Loughborough School of Business, Strathclyde Business School, London Business School.
Features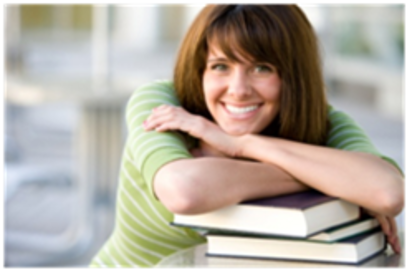 The University Of Bath School Of Management is one of the oldest established business schools among the UK MBA Universities having consistently achieving both top research i.e.5th among UK MBA Universities and teaching ratings in the Higher Education Funding Council for England (HEFCE) assessments and dedicated to integrating high quality teaching with innovative research in order to gain maximum benefit for the students.
Oxford University is the oldest university in the English speaking world and has been educating world changing leaders for over 800 years. Said business school is the world's largest growing business school with an intricate plot of Oxford University.
University of St. Andrews is a well known business school in Scotland, it has been ranked at 4th among the UK MBA universities, students from more than fifty nations come here each year to enhance their future career prospects in the field of business studies and take up graded chances.
Judge Business School from University of Cambridge is located at the heart of Cambridge management courses were introduced way back in 1954. With approximately 55 qualified teachers, the school makes a good choice for MBA students.
Imperial College business which is located at the heart of London is a popular business school in UK. Lancaster University Management School located in London is another popular business school in UK, is accredited by the association of MBAs. It is aimed to help the student to understand the complexity of business in the work. It requires minimum of eighteen months of work experience in pursuing the course.
For admissions in UK Universities' MBA programs, the candidates require a good UK honors degree, an equivalent overseas degree or a degree-level professional qualification; Work experience as optional. Top ranked UK MBA Universities require at least three years' work experience while Some Universities require no work experience and Executive MBA - at least five years relevant work experience; TOEFL or IELTS test scores; The GMAT is also required by some UK MBA universities for entry to the MBA. Often, completion of the GMAT is required for finance and economics programs. However, there are many universities that do not require completion of the GMAT for graduate school admissions.
Tips and comments
Strathclyde Business School located in Scotland offer various graduate and post graduate programs and the admission criteria is to have 3 to 5 years of work experience in addition to GMAT score of 620 to 650.London Business School is another renowned name among the UK MBA universities which require a GMAT score of 701 at least for the admissions in the university
Comments