Introduction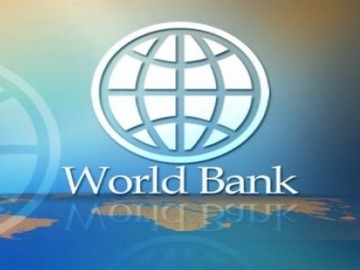 Online banking is also known as internet banking. With the advancement in technology, internet banking has become a common offering from almost all banks. It operates through the means of secure transactions which are made on the banks website. Now even some of the world's biggest financial organizations have started making use of online banking systems. But online banking isn't viable for all types of organizations. For example World Bank and the UN do not have vast implementations for online banking systems. This article will look at the reasons for this.
History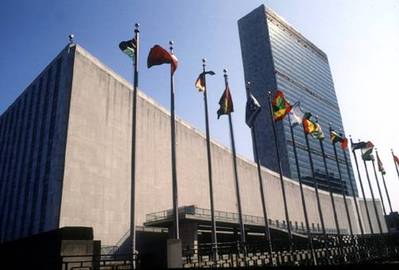 The facility of online banking wasn't available even 20 years ago. The first online banks started operation in 1981 in New York. Online banking relies on the use of modern technologies like internet and email. Such means of communication were unavailable in the past. Hence people were devoid of the convenience of banking from different places. Also banks had to build and maintain actual branches at various locations. All online banks require specific infrastructure to operate. With the passage of time these systems are continuously updated. Various banks have different systems depending upon the nature of their operations. Some banks deal with regular civilians, for example commercial banks and others might deal with large companies and even whole countries.
Features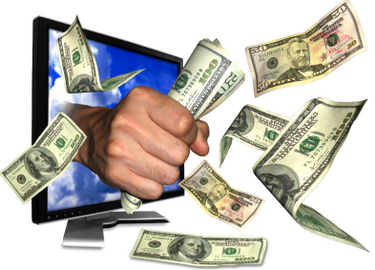 The purpose of online banking systems is to allow banks to carry out all the types of financial and monetary actions that are required. They need to have a secure line of communication between themselves and their clients. Internet banks have online systems that allow easy access to customers from the ease of their offices, homes, universities etc. Also it should help customers to have greater amount of time and eliminate the hassle of personally visiting the banks themselves. The overall aim of online banking is convenience. This is something that organizations like World Bank and United Nations do not require. World Bank's main purpose is reduction of poverty. It tries to achieve it through the use of loans which it provides to poor countries. World Bank is an agency of The United Nations. Now the nature of World Bank's operation makes it unsuitable for them to have a comprehensive online banking system. They do not have any regular civilian clients. Instead they deal with whole countries. The scale of their job demands a completely different infrastructure. All the transactions made by the bank are huge and require authentication from a number of different sources before they can be allowed. The type of online system they have is not comparable to commercial banks.
Tips and comments
Most banks nowadays have some form of online banking systems. But as seen in the article, all such banks need not to have the same type of systems, they could vary and the nature of financial dealings primarily determines that. Whilst the purpose of using online banking for commercial banks is to provide convenience and flexibility to its clients, the purpose for banks like the World Bank is to allow other countries take loans from them when ever the need may arise for them to do so.
Comments
Most Recent Articles