Introduction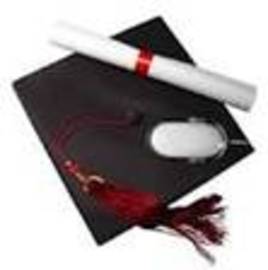 A national survey states that one in every four American is suffering from a mental illness. A mental illness or disorder is the changes in the behavioral pattern of a person caused majorly by distress. However, the cause depends on various factors and reasons are generally unknown because there are many different types of disorders, for example, when you fear a certain thing you have fear disorder. Then, there are mood disorders as well caused by depression. Mood disorders also have types such as bipolar disorder or unipolar disorder which relates to high pressure moods where you have mixed reactions to certain things such as being depressed or extremely happy.
History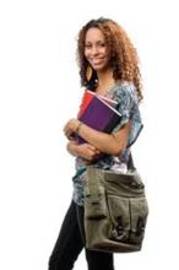 Previously there was not much awareness on this subject, reason being that people felt embarrassed in reporting their condition to their doctors because of the word "mental" attached to it. They believed only those with severe mental issues visit psychologists or psychiatrists. However, this mentality has changed over the years and with this the need for mental health counselors has increased too. These health counselors choose an approach in which they consider the external as well as the social influences. Along with this, they also take in consideration the person's inner emotions and his physical health. They work on different mental issues such as addictions, anger management, depression, relationship problems, stress management and suicidal tendencies.
Features
Masters in Mental Health Counseling means you will be providing professional counseling service. This degree will make the students capable enough to participate in various careers such as social service, human resource management, marketing and many others. However, the main idea to do this counseling course is to achieve a counseling license. These graduates have the qualification to counsel families, students or individuals on the issues mentioned above. However to take admission in this post-graduation course, firstly, you will require a bachelor's degree. Secondly, as this is a post graduate course, you might also require some prior training before you are eligible to enter this course. Thirdly, you will need to attend classes for this. The course topics are diverse and may include Human development, Career counseling, Principles of counseling, Ethics of counseling, Methods to counsel families and many others. Lastly, there are two more things to get Masters in Mental Health Counseling: research projects and professional experience. This means that you might have to intern at an organization or health care institute. Along with this, you will need to complete a research project which will help you in applying your knowledge that you have learned in your class. Apart from this, after graduating your ideal careers can be family counseling, addiction and drug abuse and youth counseling.
Tips and comments
After considering the above mentioned features of masters in Mental Health Counseling program, it should be agreed upon that it is an ideal option for your career. Being a master's degree holder in Mental Health Counseling does not mean you are constricted to the same medical profession. You can also work in a multinational as a human resource manager which means this degree is not related to one thing but serves a dual purpose.
Comments