Introduction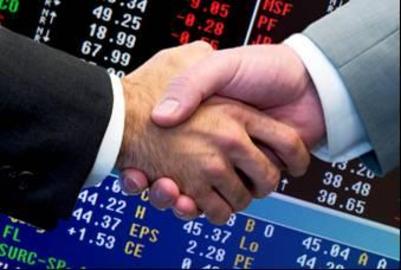 Scottrade is a well established retail brokerage firm in America. It's privately owned firm by Rodger O. Riney . He started it in 1980 in Scottsdale, Arizona, and now it has around 500 branches in U.S. having headquarters in St. Louis, Missouri. It has the international branch office in Hong Kong and also provides special services to Asian-pacific customers.
History

The primary products offered by Scottrade are stock brokering and investing online in stocks options, mutual funds, IRAs, CDs, fixed income, etc. It provides various options for selecting investment products and services. It also provides its customers with strong online trading tools and full support to customer's queries and problems. A customer can open its account at the cost of just $500. Unlike other service providers, customers of Scottrade are not charged for setup and maintenance .Scottrade.com and Scottrader.com was launched in 1996 and Scottrade.com became a success. It showed substantial growth throughout 2000s and expanding from 200 to 500 offices by 2010.
Features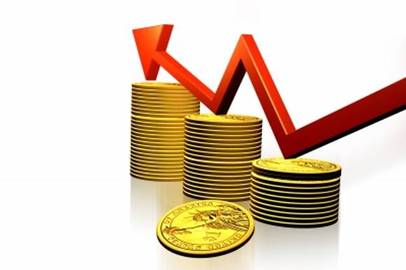 Below is the list of trading platforms offered by Scottrade:
Scottrade Trading Web Site
It's a standard platform for trading giving details of stock and real time quotes and charting. It also holds knowledge centre containing useful data for its customers.
Scottrade ELITE Advanced Trading Platform
It's an advanced trading platform having columns from Dow Jones and Comtex. It includes advanced charts and stock screeners also.
Scottrade Streaming Quotes
It provides real time news on market and market data making it accessible form Scottrade Training web site.
Scottrade OptionsFirst
It was designed in 2008 by Option House. It is a platform with complex multi leg option orders. It allows the user to open multiple accounts with low minimum deposits. All common stock and ETF orders are allowed except OTCBC and Pink Sheets.
Scottrade Mobile Application
It was launched in 2009 as a trading website which is accessible from any mobile with internet connection.
Scottrade Mobile Website
It was released in 2011 for major mobile companies namely iPhone, Android, Blackberry and iPad.
Tips and comments
There are many competitors for Scottrade in the brokerage field, namely E*TRADE, TD Ameritrade, Fidelity Investments, Charles Schwab, Firstrade, and TradeKing.
With substantial growth, Scottrade was recognised globally. Here are a few details on its recent achievements.
In 2008 --- Fortune announced it as a leading online investment firm. It ranked 58th on the Fortune 11th annual '100 Best Companies to Work For' list. The main reasons were the job growth .It gave employment to 46% more in 2007 when compared to 2006.
In 2009 --- ranked 60th on Fortune's list because of its ability to shake turmoil on Wall Street. Other factors contributing for its success are never having layoff and 25% job growth and 0% employees outside of the U.S.
In 2010 --- ranked on 27th position on Fortune. Scottrade was reviewed in CEOWORLD Magazine ranking 2nd best online investments stock broker.
In 2011 --- Ranked 12th on Fortune's 14th annual 100 Best Companies to Work For list and got ranking for consecutive four years.
Comments
Most Recent Articles