Introduction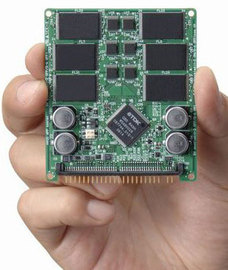 PC repair is a growing industry that you may be interested in learning. As a PC repair technician, you can make a good starting wage and even have the option of working as your own boss. There are many PC repair technicians that start up their own businesses as independent contractors and provide in-home repair for people who are having issues with their computer. If you already know the basics of how a computer works and the hardware that is in it, you just may have what it takes to learn how to repair computers.
Step 1
If you are trying to repair your own PC due to a problem or virus that you have, it could be fairly simple to diagnose. The first thing you must do to learn how to repair the issue, is to figure out what the problem is and what could be causing it. If you believe that your computer has a virus, adware, or spyware, it is a good idea to download and run virus detection and removal software. This will repair your PC from any potential damage or damage that has already been caused.
Step 2
Doing your own PC repair on your computer can also be more difficult than simply diagnosing a computer virus. If you are trying to repair or install new hardware on your computer, you can visit PCsupport.com for how-to guides and tutorials on specific PC repair needs. Never try to do a repair on your PC without prior knowledge of what you are about to do. You could accidently wipe your entire computer.
Step 3
If you enjoy working with computers and are already familiar with the basics, you might be interested in pursuing a career in PC repair. While you can try and teach yourself the ins and outs of PC repair through reading online tutorials and guides, you will have much more credibility in your business if you attend school or a training program for this field. Not many people will want to hire a PC repair technician that does not have any professional training under their belt.
Step 4
If there are technical trade schools in your area, you can look in to take courses for PC repair there. Some schools that offer types of programs like this are Lincoln Tech and Devry. Check will all of your local trade schools to see what programs that are currently offering. As a working adult, you may feel that you do not have time to attend school. Most trade schools offer night time classes for your convenience.
Step 5
Not only are their trade schools that you can take classes for PC repair at, but you may instead choose to take courses online for PC repair and other general PC skills. Devry Online, Thomas Education Direct, and Kaplan College Online are three different schools that offer online courses in PC repair. This gives you the convenience of being able to learn right from your computer in the comfort of your own home.
Tips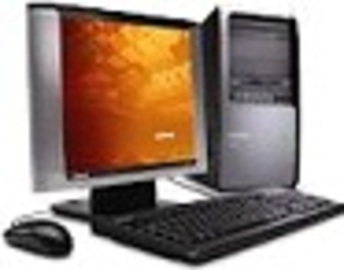 Never take on a PC repair job if you are not sure what you are doing. You could potentially mess up someone's compter more than it already is.
Comments
Most Recent Articles