Introduction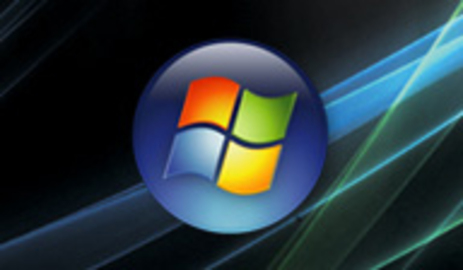 If you are running a Windows operating system on your computer, it is easy to access Windows files. Depending on where the file is located, it can be more of a hassle to get it to open. There are many different folders and sub folders on Windows and you may not remember where you have saved something to. It's also possible that you are looking for a specific file to edit, delete, or move to a different area of your computer. Whatever your reason, you can easily access Windows files by following a few simple steps.
Step 1
To access Windows files, you must first know exactly what you are trying to open. If you are simply trying to open a file that is located on your desktop, double click the file icon and it should open. If this does not work, you can also right click once on the file icon and click on the open link at the very top of the small window that pops up. This should make it easy to access Windows files that can be found on your computer with ease.
Step 2
If you are trying to access Windows files that are in other folders on your computer, click on the start icon at the bottom left and corner of your computer. Click on the my computer link, which will bring up a new window with different files and folders. Through this, you can navigate through your entire computer and access Windows files. Just click on your C: drive to get started.
Step 3
After clicking the C: drive, the main folder where many of your Windows files are stored, you will see many more categories. Program Files is where most of your computer programs, software, and downloads are stored. On the left side of the window, you will also notice other parts of your computer that have files. Under your libraries, you may want to go in documents to see the files that are there. To access a file, simply double click on it to open.
Step 4
If you are trying to access Windows files that you know the name of, but are not sure where it is located, there is an easier way to search for it. Again, click on the start button at the bottom left hand corner of your computer. You should then see a little search box that says, "Search programs and files". In this box, enter in the name of the file or program that you are trying to access. For example, if you are looking for a song that you have saved somewhere on your computer, enter in the name of the song and click to search.
Step 5
You should now see a list of files under different categories that match you search term, such as pictures, documents, and programs. Just click on the document to access Windows files. This is one of the easiest ways to access Windows files on your computer.
Tips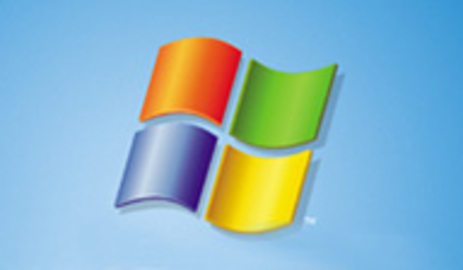 If you still can not access Windows files or they will not open, you may need to contact your computer manufacturer for technical support.
Comments
Most Recent Articles