Do You Worry When Outbreaks Strike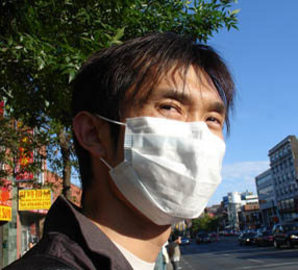 Although it is not common that we hear experts and those in authority call an outbreak on something, hearing this word is not something we would want. Outbreaks are often associated with diseases that have been traumatizing and affecting people in a grand scale. This may not be a good thing to hear or to learn about but like any other disease or those considered 'enemies', knowing something about it gives us some advantages. As they say, knowing what you are faced with is winning half the battle.

So what is an outbreak? As reported, outbreaks refer to those occurrences of several cases of disease in a certain place or group of people and are being affected by it outside the normal conditions. A disease outbreak refers to a rapid occurrence of a certain disease to people in certain places or regions. May it be happening to certain age groups, nationalities, or genders; it is still called an outbreak.

Although an outbreak and an epidemic are mostly referring to similar conditions, it is the epidemic that bares more seriousness.
Understanding Disease Outbreaks
Understanding and investigating outbreaks is always considered necessary. The ultimate reason why these disease outbreaks are important to be investigated and researched about is because it is the start of controlling and, later on, preventing it from causing havoc again. The collected information from the investigations of disease outbreaks can help figure out the conditions that causes such outbreak and find ways to prevent it from spreading among many people.
The earlier the investigation is conducted, the better the chances that it will be stopped.
How to Conduct An Investigation of Outbreaks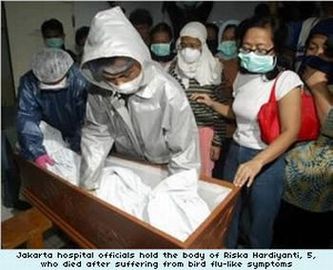 In the investigation of disease outbreaks, it is very important that every detail about the disease is being gathered for consideration. To be better equipped to conduct the investigation, there are things that need to be present.
1. Preparation on how to approach the disease should be first puzzled out.
2. Records of the occurrence of the disease must also be gathered. This includes figuring out where it started.
3. Lab tests need to be executed to gather clinical data and get a diagnosis.
4. Come up with a hypothesis which can help to focus on specific methods of action.
5. Once the hypothesis has been refined and studied further, implementing control and some measures for prevention should now be distributed.
6. Share the findings to the proper authorities to better distribute the knowledge on how to treat the outbreak.
These methods are some of those that are necessary to prevent the spread of disease outbreaks. Once an outbreak is stopped sooner, it will save a lot of lives and prevent the disease from spreading.
Be Aware And Inform
Once certain health conditions have affected a lot of people in just a short period of time, and if there seems to be no way of controlling the spread of the disease, it is always advisable to report it right away. Making situations like this disease outbreaks be known sooner can cause an outbreak to be cut short and save people.
Comments
Most Recent Articles