Introduction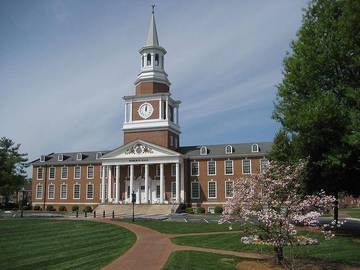 Media studies programs offered in universities focus on the study of the history and effects of mass media drawing on mass communication methods. Media studies are better known as mass communications or communication studies, although this term is ambiguous since it does not include the study of specific forms of media such as film making and books publications.
History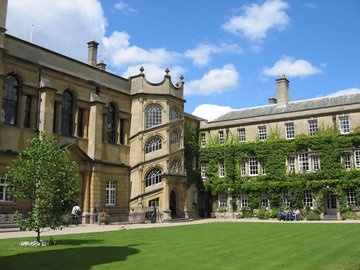 The New School in New York was the first institution of learning in the US to offer Media Studies Program in 1975. Established in 1913, it aims to produce graduates who can make positive influences and changes to the world. Famous for creative thinkers, the New Media School houses the World Policy Institute and its design school, the Parsons Design School is well-known. The Eugene Lang is famous for its free and open debates and the school has received numerous awards. It was cited as 'America's Best 317 Schools' by The Princeton Review while The Huffington Post classified it in 'The Top Thirteen Non-Traditional Colleges' in America.
Features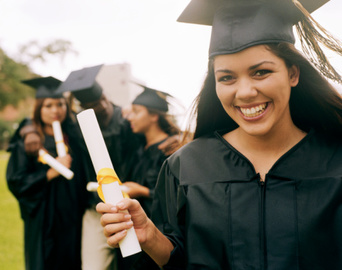 Media studies programs include courses in psychology, economics, sociology, art history, information and literary theory to name a few. There are different universities offering media studies in the US with varying admissions requirements. The New School requires 120 credits, writing the Essay 1 and 2, attending workshops and advising seminar, and a senior residency. All other requirements can be found in their brochures.
The University of Virginia has also a Media Studies Department. Only students in their second year are allowed to apply for a degree in Media Studies and must have a GPA of 3.4 or better. Once admitted, students are required to take 11 courses and complete a year of internship.
One of the popular universities offering media studies is the University of California Riverside. Its Department of Media and Cultural Studies confers a BA in Film and Visual Culture requiring a major and minor subjects. For the minor subjects, 24 hours of credit are needed while the major needs 56 units in film and visual media, film, literature and culture, and ethnography, and visual culture.
Other universities in the US that offer media studies include the The Paley Center in New York, Massachusetts Institute of Technology, University of Chicago, Columbia University, Willamette University and Brown University.
Willamette University offers a major in Rhetoric and Media Studies focusing on the role of rhetorics in communication and its role in modern society. To obtain the degree, students are required to complete the core courses on the subject, successfully pass written and oral exams, and complete a senior seminar.
Another one of famous universities offering media studies is the University of California Berkeley where the Department of Film and Media offers courses conferring a BA in Film or a PhD in Film and Media. Media studies in these universities emphasize the historic, theoretic, and analytical approach to film and media and their role in today's modern society.
The Paley Center is another one of the universities in New York offering a BA in Culture and Media as well as a Masters in Media Studies. Even Ivy League schools such as MIT have also degrees in media studies which are available to students as a BS or an MS degree in Comparative Media Studies. Columbia University grants the MS in Instructional Technology and Media degree while Brown University includes both a BS and PhD in Modern Culture and Media. Lastly, the University of Denver proposes degrees in media studies through a BA or MA in Digital Media Studies.
Tips and comments
Check rankings of schools to find the best universities offering media studies such as the US World Report and Forbes to get an idea of which learning institutions are fit for your needs.
Comments
Most Recent Articles
the Best Media Universities For New Technology

All Media universities, deals with the study of media and their influence on our society. Students who are studying in media universities learn how our present societyis affected by its inte...