Introduction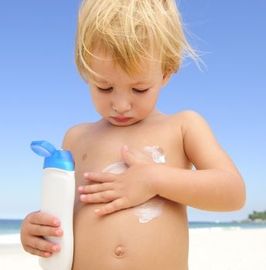 Vaseline's Intensive Rescue Clinical Therapy Skin Protectant Body Lotion is specifically intended to pacify and relieve very dry and stressed skin all over the body as well as on patches of dry skin. It uses a combination of glycerin and occlusive which provide two times the amount of moisture to help repair dehydrated skin and create a barrier to keep the skin soft, making it the best skin protective lotion. The Clinical Therapy Body Lotion is clinically confirmed to provide 60% more moisturization than a prescription lotion, sustained relief to dry skin, and long-lasting skin protective action.
History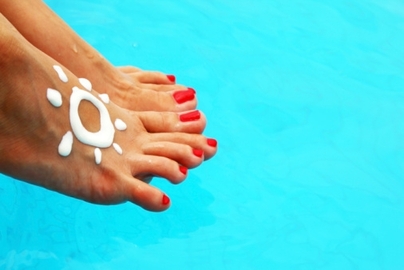 Vaseline was first referred to by Robert Chesebrough, in 1872, who invented and patented the petroleum jelly. The events leading to this invention started in 1859. Chesebrough heard of a residue called 'rod wax' which was removed from time to time from oil pumps and was used by oil workers to heal cuts and abrasions. Chesebrough took samples of the rod wax from which he extracted the petroleum jelly, and began manufacturing it under the name of 'Vaseline.' Vaseline was, thereby, manufactured by the Chesebrough Manufacturing Company until the company was purchased by Unilever in 1987. Vaseline recently released a product called the Clinical Therapy Body Lotion which focused on repairing extra dry skin all over the body. It debuted in 2008 and was an instant success because of its quick relief to dry skin and skin protective formula.
Features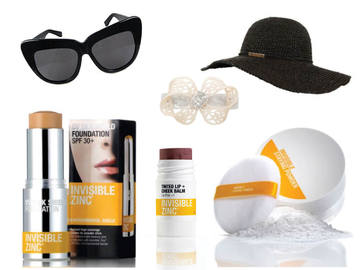 The basic element of the Clinical Therapy Body Lotion is to provide intense and long lasting relief to moderate to extremely dry skin. It provides special skin protective action to people living in areas where the wind and cold weather have drying effects on the skin. Dry skin becomes cracked, flaky and itchy which indicates that its proper functioning has broken down. So the Clinical Therapy Body Lotion provides a formula that helps the skin to become healthy and thereby heal itself naturally. Another key feature of the Clinical Therapy Body Lotion is that it is available in both, light fragrance and fragrance free form, which appeals to customers that prefer lotions with a light scent or no scent at all. Additionally, it is hypo-allergenic which makes it useful for everyone regardless of their skin type.
Tips and comments
The Vaseline Clinical Therapy Body Lotion is the most efficient skin protective lotion in the Vaseline product line. It is a prescription-strength moisturizer available without a prescription, works 60% better than any prescription lotion, and is easy available to use worldwide. The Vaseline brand introduced Clinical Therapy because healthy skin can naturally repair itself but when skin is not healthy it breaks down and becomes dehydrated, crumbly and irritable. About 45% of people across the world are concerned about or dealing with prolonged dry skin symptoms including redness, cracks, and flakes which are indicative of an unhealthy skin. The Clinical Therapy Lotion is a skin protective prescription that helps make skin look and feel amazing by providing instant relief, long lasting protection and sustained recovery to dry skin.
Comments
Most Recent Articles
Best Protective Skin Cream

The Eight Hour Cream is a definitive Elizabeth Arden product that not only acts as a skin protectant but also soothes chapped and dehydrated skin. This protective skin cream is dubbed the 'M...