Introduction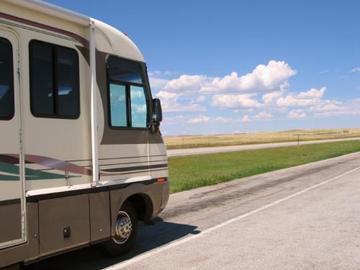 Planning a road trip is the most important thing before you turn on the key of your car. But many people either avoid a planned trip or just won't go on such kind of journeys. This can be because planning a road trip is very complicated and some people think that with the modern day technology, like GPS and internet, there is no need to do the preparations of a trip. But this not the case, because with the resources that are available, it has become much easier to plan a trip before actually going on it. Besides this a well coordinated trip is less hectic as you don't have to spend time on which route to take in order to get to your destination.
History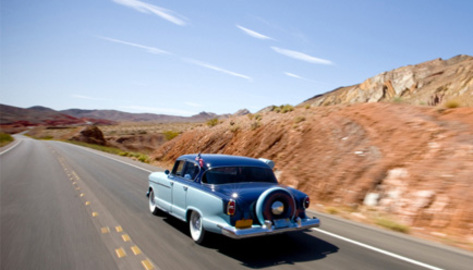 To be precise, a road trip is a journey, mostly of long distances, by automobile. The first known road trip by automobile was taken by Bertha Benz of Germany. Road trips are generally undertaken by families as a way to make their bonds stronger and to spend some quality time with each other. Apart from this some of the parents also take this as a part of learning and taking their children to new places.
Features
The one factor that changes how and where you would be going to on a road trip is with whom you are traveling. If you are travelling alone then it is obvious that you would have to face all the expenses. But on the other hand if you are among friends then there is a possibility of pooling in the money for the benefit of all. In any case, fixing a specific portion of your budget for different things can be very helpful, for example, you can set aside a fraction of your money for food and drinks and another fraction for your motel/hotel expenses. In case of gas charges and expenses, it should be noted that the price of gas would remain constant wherever you go, but some of the gas stations charge lower price and give a discount. You should be on a constant look out for these gas stations. Apart from this to get a precise idea of how much would be spent on gas, you should use Google map to find out the distance and then use the mileage of your car to estimate the expenditure on your gas. To minimize the usage of gas in your car, you should not over speed and it is preferable that you use cruise control. Coming to the food and drinks part than to cut back on its spending, you can pack a picnic lunch to avoid the expenditure on chips and sodas. You can also save money from the hotel by doing camping, which might be more time consuming but on the other hand cheaper and more fun.
Tips and comments
Keeping all of these things in mind, it is clear that a well planned road trip from both destination and budget point of views, is better and more affordable. You should be aware of the condition of your car and if you are planning a long trip then make sure that you carry extra tire with you. Apart from other things like radiator, wiper fluid, car's oil and tire air-pressure should also be checked. Last but not the least, it should be noted that there is possibility that you might would have to spend more than you had estimated. Thus extra money should be kept in any case.
Comments