Introduction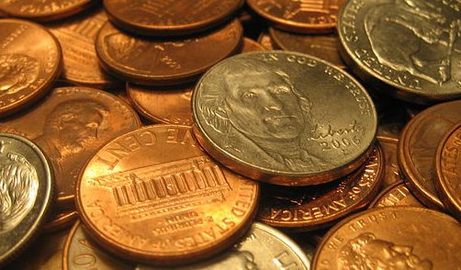 No one could have imagined, how a simple desire to communicate could turn into a multi-billion dollar industry. For the last couple of decades we have witnessed tremendous developments in the communication technology and the usage there of. But still there are limitations tethering the urge to communicate with strong chains of tariffs. To put it in plain English, it is the cost price of using any particular Mobile Phone Service. The elements of Mobile Phone Tariffs are, inclusive minutes (talk time), inclusive texts (SMS), internet data (GPRS, EDGE, 3G), and other bundle offers that may include any of the mentioned services coupled together for less price.
Prepaid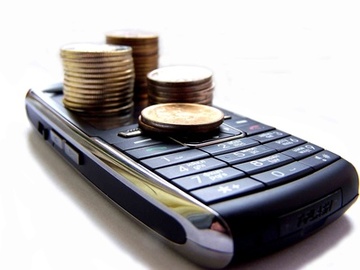 There are two main modes of payment. Pay as you go tariffs, also called prepaid packages, in which users are allowed to top up their prepaid account and use the bought credit to make calls, text messages, and internet browsing. But as the credit runs out all outgoing communication ceases and the mobile phone becomes an incoming device until more credit is topped up into prepaid account. This mode is preferred by budget conscious people, who like to keep tabs on their spending. Users can choose from many different bundle offers available. Most popular among them are free minutes, free messages, and free internet hours. These are often bundled together and can be subscribed by paying some prescribed fee.
Postpaid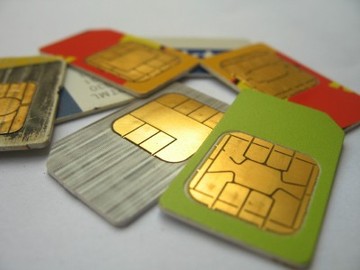 The other mode is Pay Monthly tariffs, also called post-paid package or contract model, in this users are allowed to use their mobile device as a 24/7 hotspot for communication. It is not necessary that users have to use their phone frequently, but during the whole one month users do not run the risk of being out of credit, or not being able to use outgoing services. People who are frequent users often prefer this mode. The total amount spent is reflected in a bill that is to be paid at the end of each 30 days cycle. There are different types of post-paid packages, and each has its own benefits.
Tips and comments
That is just not it, as mobile phone service providers keep a dynamic chart of usage for every subscriber, which is analysed and then adjusted for best cost-benefit ratios. These adjustments are then translated into specific deals for their users, and are offered to them via text messages or customer service calls. For example, if a user relies more on data packages, he/she will be asked to update their package for more data centric activities. Thus, users can reduce their tariffs by opting out of all such services that they do not use. Apart from these outgoing activities, the mobile service providers often charge for incoming calls. These are classified under roaming charges. For example, if a person has subscribed to a particular network in a particular city, that person will have to pay the roaming charges for outgoing as well as incoming calls whenever out of city. Nowadays, because of tough competition and pervasive use of mobile phones, ideas such as roaming charges are fading away.
Comments