Introduction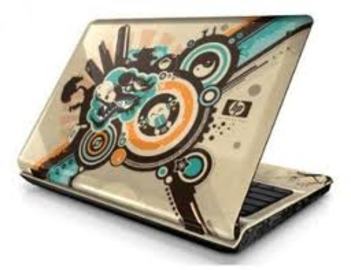 Gamers are known for propagating desktop computers as the best gaming systems, but this has started to change now. With the advancement in technology, laptops are being designed solely for gaming purposes and critics now favor some gaming laptops as being the best for most hardcore gamers. The most important features that your gaming laptop should have include a good processor, a large amount of RAM and hard disk memory, and a high quality graphics card, which is the most important determinant. Currently, the best graphics cards are AMD Mobile Radeon HD 6990M and Nvidia's GeForce GTX 580M. Also, such laptops cost more than the average portable computer, so expect to see prices begin from $800 and go on to $4000.
History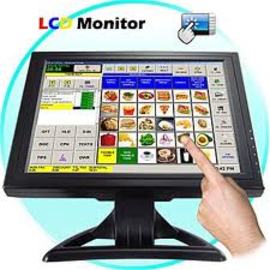 Computer gaming systems have traditionally been desktop computers, as large sizes help accommodate all the enhanced hardware components that a heavy computer, as in the case of gaming, would require. There is also more space to allow the presence of a cooling unit, as such systems can get heated up much faster. These limitations prevented the use of laptops for serious game-playing until very recently. The very famous Alienware line of gaming systems also started production of gaming laptops apart from their known desktop line, which has received appreciation from most of the gaming community. Eventually, most laptop brands have released prototype and heavy core systems that are labeled as being exclusively for game players, and are becoming more popular in replacing desktop game systems.
Features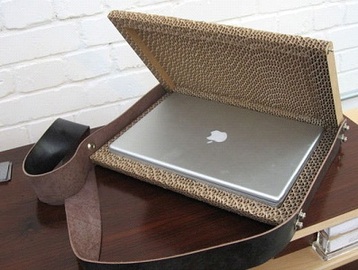 The top gaming laptop brands have been ranked according to various factors, such as the overall performance, speed, cost, individual hardware components and LCD screen specifications, and of course, critic reviews. The ultimate top brand is definitely Dell, for its Alienware gaming series, especially the new M18x model that is creating ripples in the gaming world and is recommended by all who have purchased it. At second place is Asus, with its G53SX, G74SX and G73JW Republic of Gamers laptops, which have pleased many gamers, and many more of its gaming models that are available. Third place goes to Clevo, which has several entries in top ten lists of laptops varying according to screen size. Moreover, Clevo P270WM, P170HM and P150HM are some top models today. MSI and Battalion compete for the fourth position as the Battalion 101 X7200, and the MSI GT683 and GT783 are much lauded by gamer critics. Lastly, the Toshiba Qosmio X505 manages to appear on almost all critic rankings so it is clearly one of the best and retains a position for eager gamers.
Tips and comments
More orthodox gamers may still stick to their desktop PCs, but the number of laptops being released under the label of desktop replacement has increased, to cater to the needs of those requiring something more portable like a gaming laptop. Only hardcore gamers would be willing to go for the more expensive models, however, an inexpensive medium-level gaming laptop from any of the brands listed above would do for most people. Do always check the list of required specifications of the games that you want to play before buying your laptop to ensure compatibility and no regrets.
Comments
Most Recent Articles
How Many Ghz For a Gaming Laptop?

Gaming is the passion of many people. There are most people that like playing games as their hobby. There are numerous gaming platforms where games can be played. The one most commonly used ...