Introduction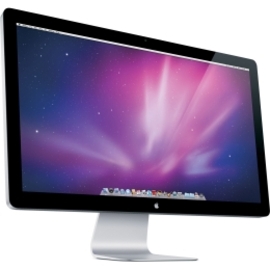 If you own a desktop, whether in the office or at home, you don't want an old CRT monitor, you want a monitor digital technology can offer you. Now there are a few characteristics we just cannot ignore when choosing one. Firstly we want a monitor than is slim and flat, that is fashion and the whole point of modern digital technology. Next we want it to be as big as possible, to achieve this some people either stretch their budget or buy the biggest screen they can afford. Finally we want looks in our monitor. Digital technology combined with sexy and smart looks is a combination not many gadgets have been able to pull off. In fact when you go to the market you'll find some monitors extremely beautiful and other very dull. This is because monitors for different purpose have different configurations. Smart and shiny monitors and mostly used by users at home, while the dull ones are used in offices and stores where looks aren't as important as affordability and performance.
History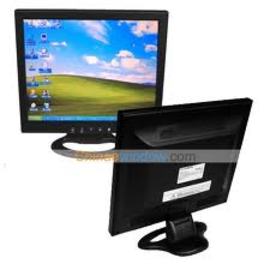 Now we'll discuss some of the best and most beautiful monitors digital technology has to offer. We'll be stressing on the beauty of the monitor but won't leave out the specifications that add value to the whole deal. First monitor we are going to talk about is in the HP series. Although most of the HP series for monitors have identical looks, differing only in screen size there is one Monitor highly recommended because of its supreme performance and its beauty. "Pavilion 2711x Black 27" Widescreen LCD Monitor". Now here's a monitor that's slim trim and sexy. 27" wide screen and LCD, all the makings for the best. The monitor has a resolution of 1900x1080 i.e. full High Definition (HD) and even has an HDMI interface along with the normal VGA, so you can connect your DVD, your gaming console and your computer to the screen.
Features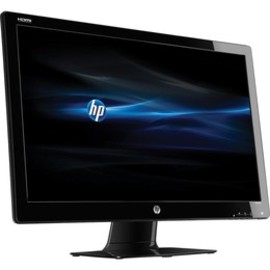 Now coming to the looks, a 27" inch screen alone looks incredible on your desktop, add the rare glossy frame effect on a monitor that you can hardly find on any other monitor and the whole ordeal in sexy black. It definitely up lifts the beauty in a room. A monitor almost the size of your TV, excellent in performance and perfect in looks, these are all the makings of a highly demanded monitor. Next we are going recommend the Apple MC007LL/A 27" LED LCD Monitor. Now here's a monitor that stands out of the bunch. Most monitors are black or grey but here's a white a monitor only Apple can pull off. White from the back and the sexy black frame look from the front, beauty at its best. Resolution of 2560 x 1440, USB interface, 27" widescreen and two built in speakers. A perfect hardware addition to your desktop.
Tips and comments
So these were some of the best monitors digital markets have made available. Now it all comes down to how much you are willing to spend to have performance and beauty in your new monitor digital technology offers.
Comments