Introduction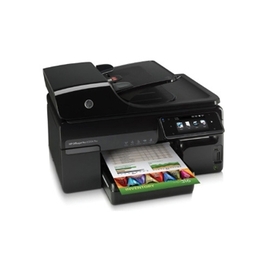 If you are browsing the internet, you may come across a photograph or document that you would like to hang on to. Sometimes saving it to your computer is just not enough. You can result to printing online photos and documents instead of just saving them. Printing online is very simple and can be done on any website, from any web browser that you are using. Many people choose to print out pictures of celebrities to bring to their hair stylists for inspiration, lyrics for karaoke, school work, and much more. No matter what you are trying to print from the internet, you'll be able to have it in your hands in no time.
History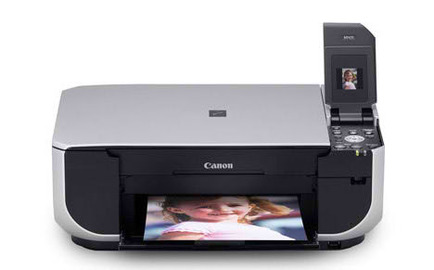 Printing online has been available since the beginning of the internet. As long as you own a printer and have it connected to your computer, you are able to print anything from your computer or from online that you would like. If you are trying to print family photos, there's no longer any need to print them at low quality on regular computer paper. Photo printing makes it possible to print high quality photos on glossy photo paper, much like the prints that you would get from professionals. As the printing industry continues to expand, printing becomes easier and more affordable than it once was.
Features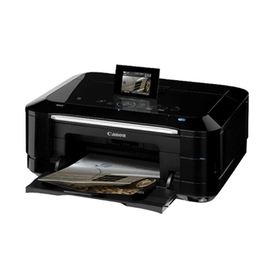 To start printing online, you will need to open up the document or photo that you are interested in printing out on your web browser. A good web browser to use for this process would be Google Chrome or Mozilla Firefox. If you are browsing a website and see something that you would like to print, no problem. Printing online could not be any more easier. With a page on your web browser open to the page that you would like to print out, right click on the page. From this pop up box, click on the link that says, "Print...". This will bring up a print preview page, where you can see a preview of the page online that you will be printing online. From here, you can also choose the amount of pages to print, the amount of copies you would like, the layout of the page, and if you would like it to print in color or in black and white. Always make sure that the destination file for printing online is set to your default printer. If the printer is not selected, the page that you have open will not print out.
Some websites do not allow right clicking on their website. This can making printing online a little bit trickier. On your web browser, click on the tools, file, or control panel link that can be found at the very top left or right of your browser window. Under here, you should see a, "Print..." link. Again, click on this link and you will be able to print out the current page that you are viewing.
Tips and comments
Make sure that you are viewing the page that you want to print out when clicking on the print tab. If you are viewing a different page, it will print the one that you currently have open and are looking at.
Comments
Most Recent Articles